Healthy Options at Home
Healthy Options at Home is delivering meal kits directly to families around the city of Buffalo to teach healthy cooking skills and create habits for a lifetime. These include all ingredients needed to prepare a healthy recipe along with virtual cooking demonstrations for four consecutive weeks. The kits also include the cost of the recipe, shopping lists for future use, resources on how to cook on a limited budget, and kitchen tools. Join in on the fun and try some new healthy recipes at home with your families!
With your support, we can help provide this experience to more families in our community! Check out how you can support now and see what our past participating families are saying.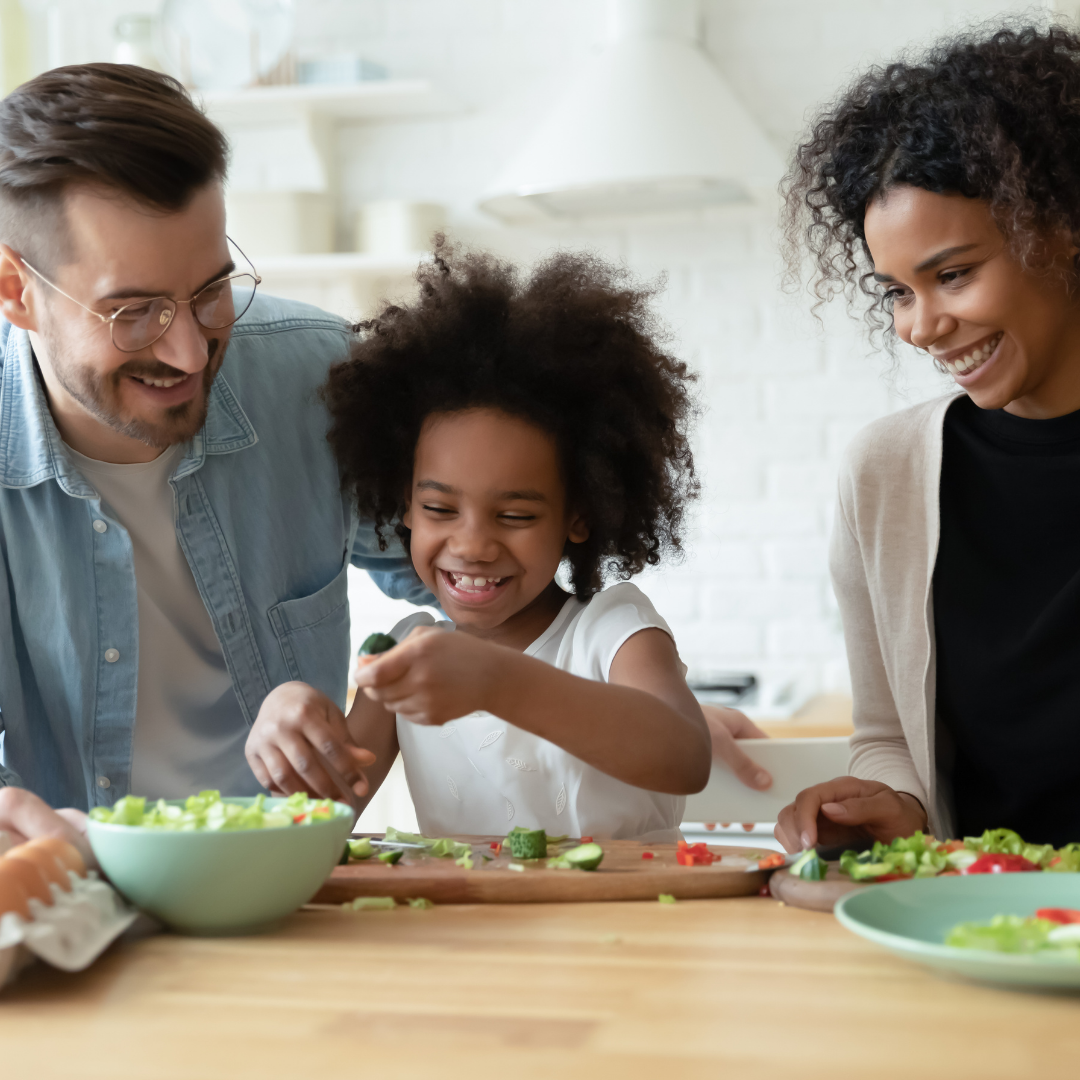 Featured Healthy Options at Home Recipes