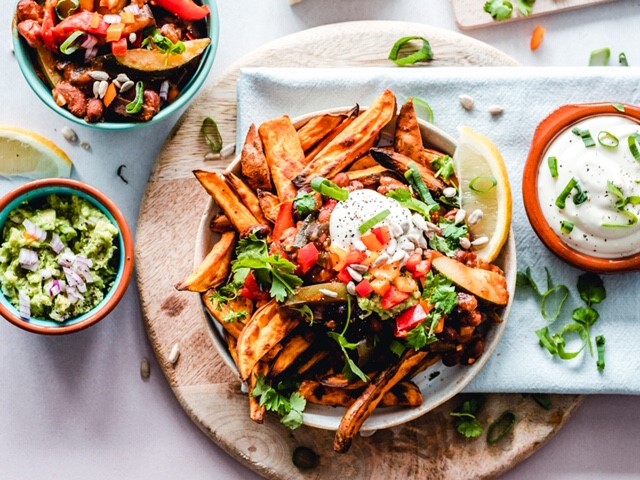 About Healthy Options | Buffalo
A community resource to help people make more informed decisions while eating at home and dining out. Collaborates with local restaurants and food trucks to provide healthy food choices to the public.
To learn more about the programs and resources Independent Health Foundation brings to the community please visit each tile below.