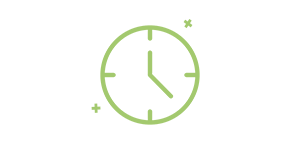 25 minutes
Cook Time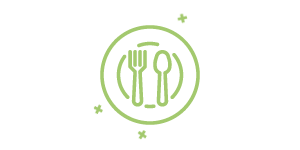 6
Number of Servings
What to do:
In large stockpot over medium heat, using cooking spray, saute onion, green pepper and garlic until softened.
Season chicken with garlic powder, oregano, and turmeric.
Add diced chicken breast to stockpot and cook 3-4 minutes.
Add Goya Sazon packets and rice. Saute until well mixed.
Add chicken broth and bring to a boil.
Cover and reduce heat to simmer for 15-18 minutes. Add in cooked green peas.
Remove from heat, cool and enjoy.
Arroz Con Pollo
By: Ashley Draper
Whip up a scrumptious, nutritious meal the whole family will enjoy!
What you will need:
1 cup onion, chopped
1/2 cup green bell pepper, chopped
3/4 Tbsp. garlic, minced
2 pounds chicken breast, diced
2 cups low sodium, chicken broth
1 cup dry rice
1 Goya Sazon packet
1/2 cup frozen sweet peas
1 tsp. pepper
1 Tbsp. garlic powder
1 tsp. oregano
1/2 tsp. tumeric