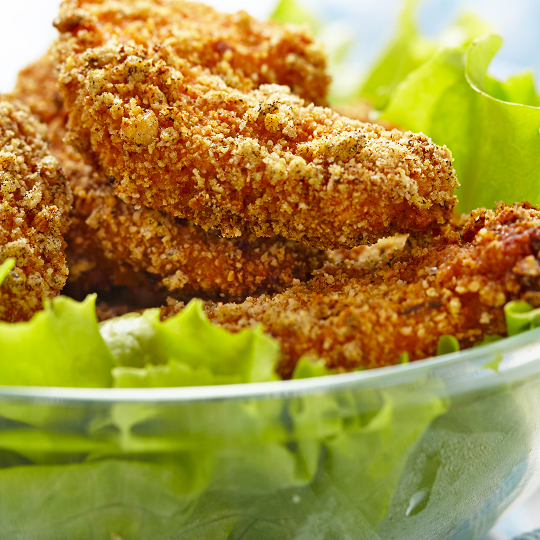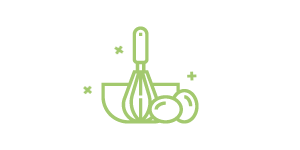 15
Prep Time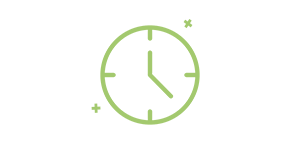 14
Cook Time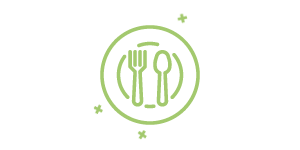 4
Number of Servings
Baked Chicken Nuggets
These baked chicken nuggets are a healthy alternative and so easy to make!
What you will need:
1 1/2 lbs. skinless chicken breast
1 cup cornflakes, crushed into crumbs
1 tsp. paprika
1/2 tsp. Italian herb seasoning
1/4 tsp. garlic powder
1/4 tsp. onion powder
What to do:
1. Remove skin and bone; cut chicken breasts into bite-sized pieces.
2. Place cornflakes in plastic bag and crush by using a rolling pin.
3. Add remaining ingredients to crushed cornflakes. Close bag tightly and shake until blended.
4. Add a few chicken pieces at a time to crumb mixture. Shake to coat evenly.
Bake in Oven:
1. Preheat oven to 400 degrees F. Lightly grease a cooking sheet.
2. Place chicken pieces on cooking sheet so they are not touching.
3. Bake until golden brown, about 12 to 14 minutes.