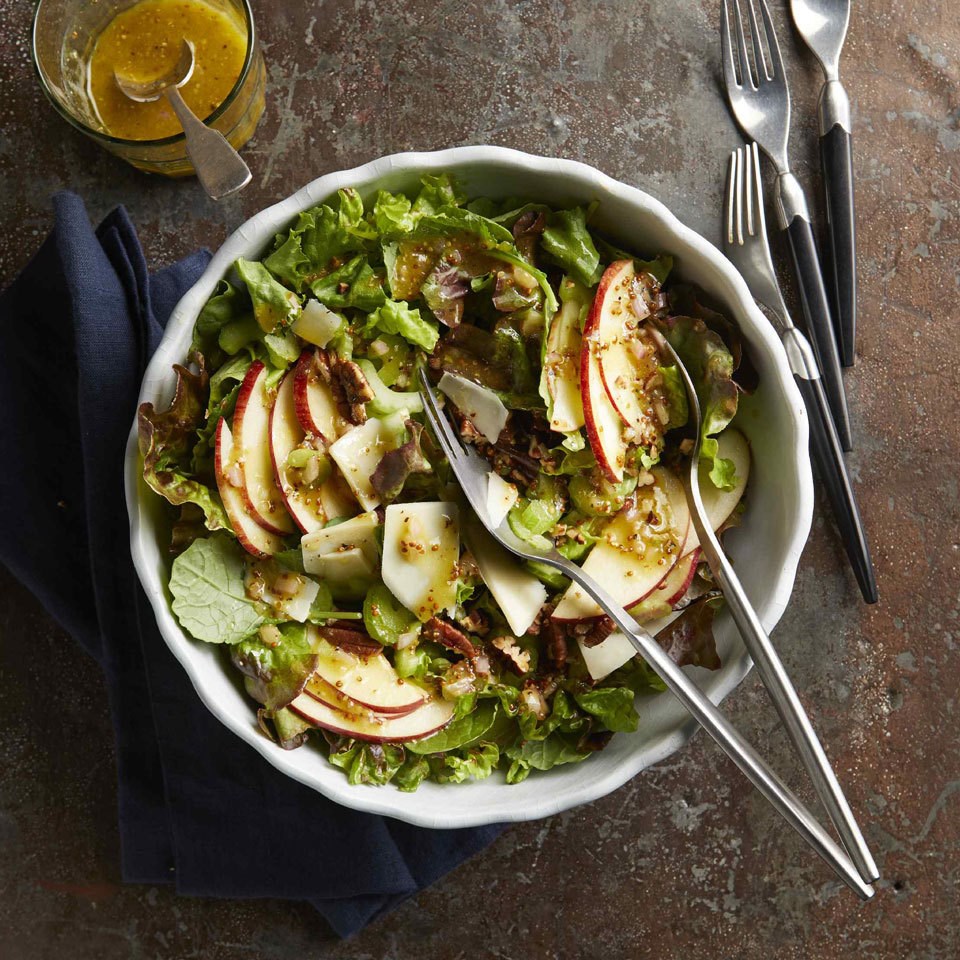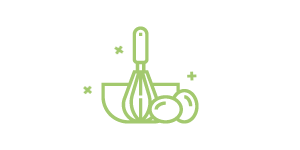 30
Prep Time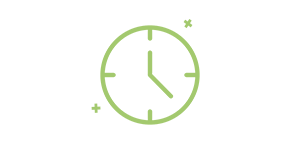 0
Cook Time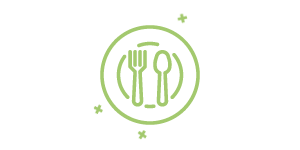 8
Number of Servings
What to do:
Combine shallot, mustard, vinegar, salt, and pepper in a large bowl. Whisk in oil until well combined.
Just before serving, add greens, celery, apple, cheese, pecans, and quinoa. Toss gently until the greens are covered with the dressing.
Enjoy!
Apple Cheddar Side Salad with Mustard Vinaigrette
This salad is easy and festive—the perfect healthy addition to your holiday table. The no-sugar-added dressing blends well with the sweet notes of apple and sharp Cheddar cheese, and crunchy pecans round out the dish.
What you will need:
16 cups mixed salad greens, such as arugula, spinach, radicchio and/or green leaf lettuce
2 cup thinly sliced celery
2 large red apples, chopped
1 cup toasted chopped pecans
½ cup shaved or cubed extra-sharp low-fat Cheddar cheese
2 cups quinoa
2 Tbsp. chopped shallot
2 Tbsp. whole-grain mustard
1/3 cup cider vinegar
¼ cup extra virgin olive oil
¼ tsp ground pepper