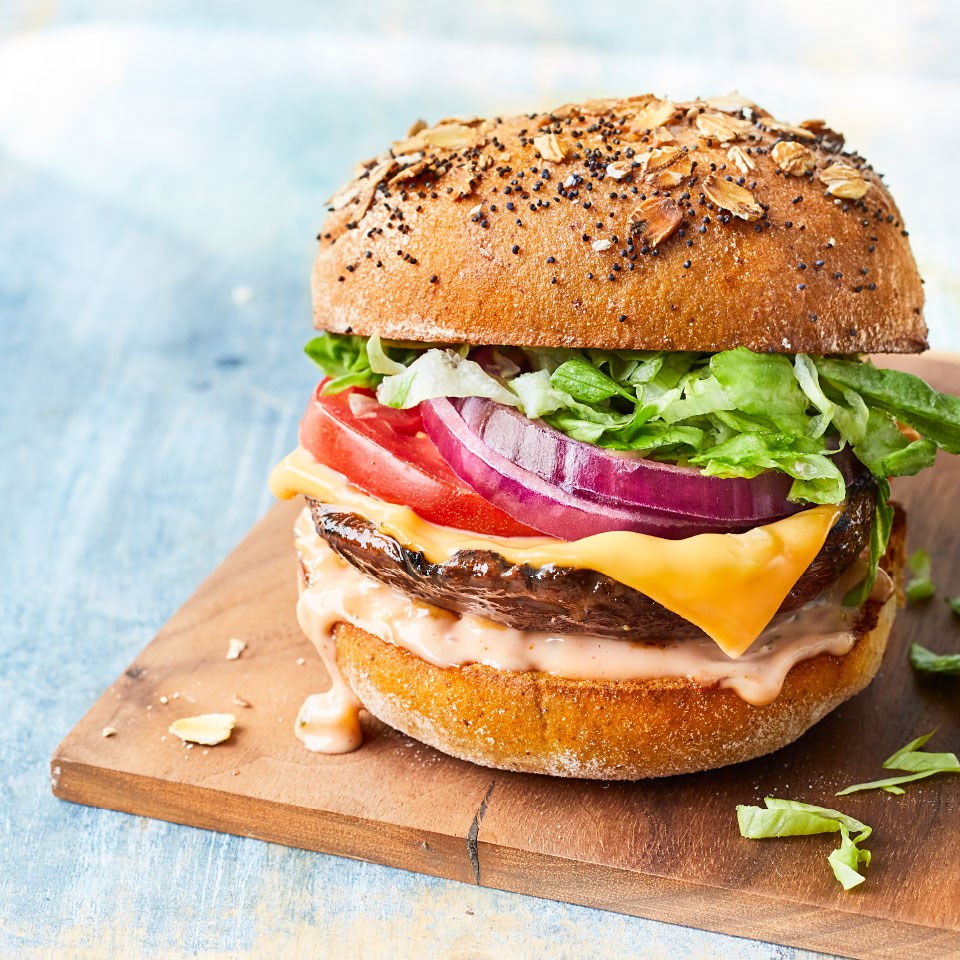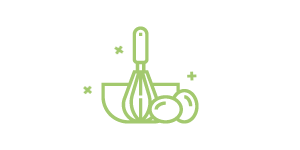 15
Prep Time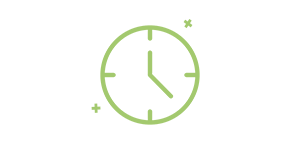 12
Cook Time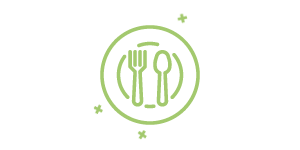 4
Number of Servings
What to do:
Preheat grill to medium-high.
Coat mushrooms with cooking spray and sprinkle with pepper. Grill, turning occasionally, until tender, 10-12 minutes.
Mix mayonnaise, relish, and ketchup in a bowl.
Transfer mushrooms to a plate and pat dry with a paper towel. Brush with steak sauce and top the gill side of each mushroom with a slice of cheese. Return the mushrooms to the grill and cook until cheese is melted.
Serve on buns with sauce, lettuce, tomatoes.
Enjoy!
All-American Portobello Burgers
Portobello mushrooms stand in for meat patties in this recipe for veggie burgers with all the fixings. Add a simple side salad or some grilled veggies for a satisfying and easy dinner on the grill.
What you will need:
4 portobello mushroom caps, gills removed if desired
4 slices provolone cheese
4 whole-wheat buns, toasted if desired
2 Tbsp. mayonnaise
1 Tbsp. ketchup
1 Tbsp. sweet pickle relish
4 tsp. steak sauce
1 cup shredded iceberg lettuce
4 large tomato slices
¼ tsp. ground pepper
Cooking spray