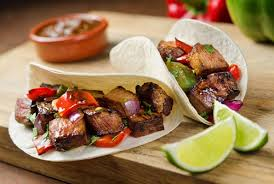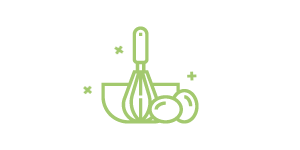 5 minutes
Prep Time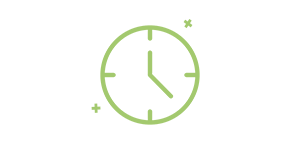 30 minutes
Cook Time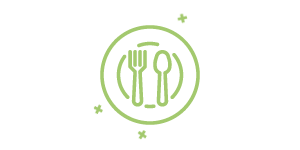 15
Number of Servings
What to do:
Toast Morita chili to dry, 5-8 minutes at 350°F and low fan
Blend in the vita prep until powdered
Toast coriander seeds in a sauté pan until brown and fragrant, cool
Blend in vita prep until powdered
Mix all ingredients together in a bowl using a whisk and store in a quart container for up to 6 months
Braise the meat with the Aztec rub then cook in a pan
Use the following recipes to make the Piquillo Vinaigrette and Spiced Candied Pumpkin Seeds
Taco Building:
2 corn tortillas
2 oz. of steak total (1 oz. per taco)
1 ¼-1 ½ oz. vinaigrette
2 grilled green onions
2/3 oz. candied pumpkin seeds
Aztec Steak Tacos
By: Teddy Bryant
These tacos are sure to wow the crowd. With spicy and sweet flavors, you can't go wrong! Dress tacos with all your favorite toppings!
What you will need:
1 oz. coffee
1 oz. cocoa powder (unsweetened)
1 oz. sugar
1 oz. brown sugar
2 oz. morita chili, ground
½ oz. coriander, ground
2/3 oz. salt
30 oz. raw beef steak, tenderloin
30 6" corn tacos, unsalted
22 oz. Piquillo Vinaigrette
10 oz. Spiced Candied Pumpkin Seeds