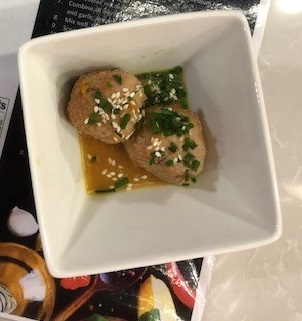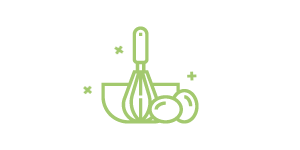 15 min
Prep Time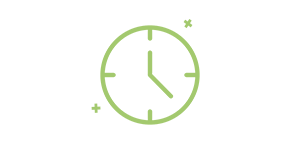 1 hour
Cook Time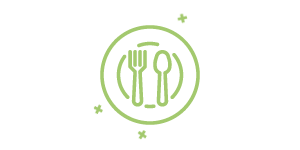 8
Number of Servings
What to do:
Meatballs-
Preheat oven to 375°F
Crack 2 large eggs into a bowl
Add ground turkey to a separate large mixing bowl
Mince onion and garlic
Spray baking sheet with non-stick spray
Sauté onions and garlic in stock pot over medium heat in olive oil (until cooked ~3-5 minutes)
Note: You can sauté all the garlic and onion in one pot, then put half into the meatball mix and leave the other for the sauce
Combine all ingredients into meat mix (spices, egg, cooked onion and garlic, breadcrumbs)
Mix well. Store in fridge to let meat set, up to one day
Scoop 1 oz. balls onto baking sheet and place in oven
Roast in oven for 40-45 minutes, check after 30-35 min to see how they look, take out of oven and add to sauce
Sauce-
Sauté onions and carrots in sesame olive oil. Cook until tender and start to caramelize, 15-20 minutes on medium low, stirring often
Add garlic and ginger and cook 2-3 minutes until tender.
Add soy sauce and sesame oil
Cook on high heat for 2-3 minutes, stir constantly
Add 1-quart of water to glaze the pan, stir to combine bits from bottom of the pan, remove from heat
Blend sauce until smooth using a blender or handheld emersion blender
Move sauce back to saucepan and simmer on low. Add meatballs and continue to simmer on low up to 2 hours (may need to add water if sauce gets too thick)
Serve meatballs in sauce with sliced chives and toasted sesame seeds
Asian Meatball with Sweet Onion Soy Sauce
By: Andy Ruszczyk
Not yoiur traditional mama's meatball. Try this Asian Style meatball for a fun twist to Sunday pasta!
What you will need:
Meatballs
2 lbs. ground turkey
2 large eggs
1 cup breadcrumbs
1 tsp salt
½ tsp black pepper
3 cloves garlic
1 tsp sesame oil
3 pieces of minced ginger
1 tsp soy sauce
Sauce (recipe makes 17 servings)
Onion and Carrots
3 cloves garlic, minced
3 pieced of minced ginger
¼ cup soy sauce
1 tbsp sesame oil
1-quart stock
4 oz chives
1 oz sesame seeds