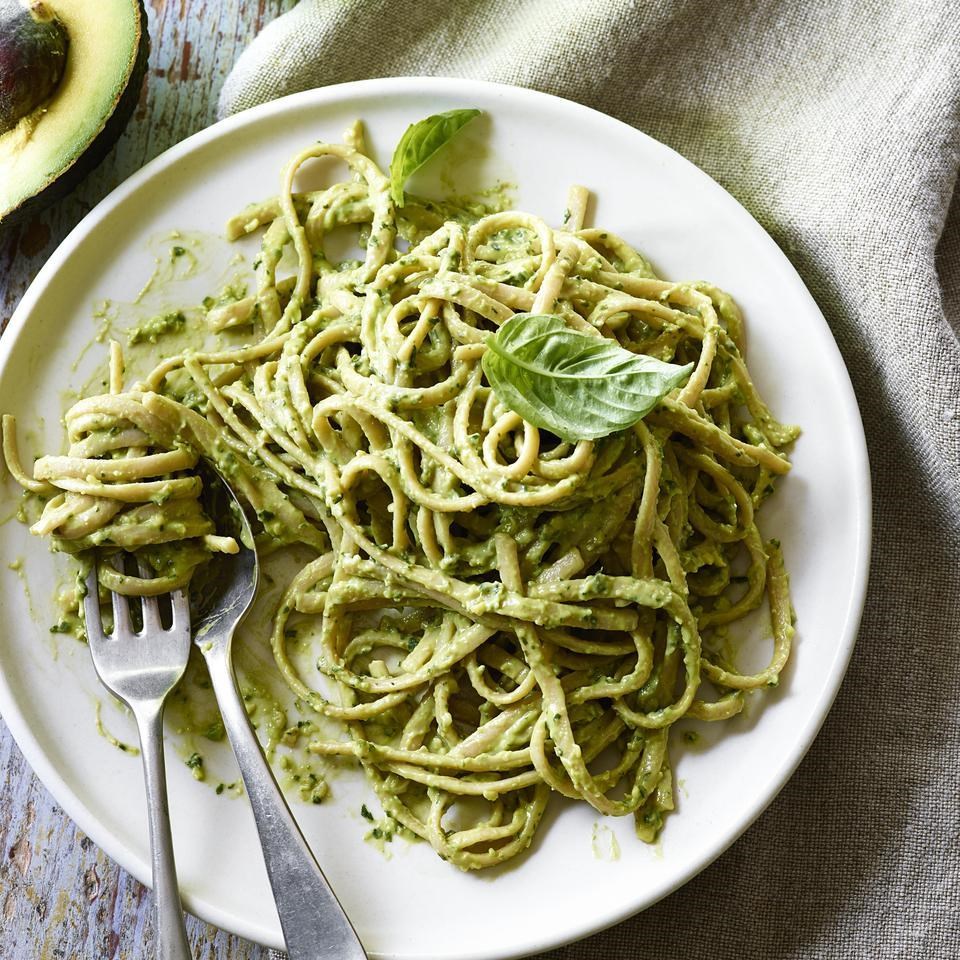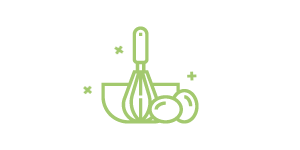 20
Prep Time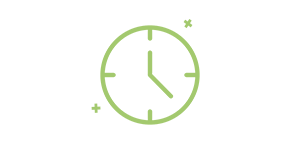 10
Cook Time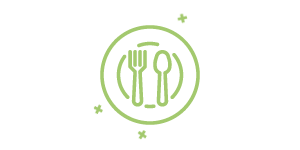 16
Number of Servings
What to do:
Strip basil leaves from the stems and add to food processor along with avocados, walnuts, lemon juice, garlic, and salt. Pulse until finely chopped. Add oil and process to form a thick paste. Season with pepper.
Cook linguine and mix with pesto.
Enjoy!
Avocado Pesto
Avocados add a silky consistency and cheese-like richness to this dairy-free pesto recipe. Toss it with pasta, spread it on a flatbread pizza, or use it for a healthy mayo substitute on your sandwich.
What you will need:
1 large bunch fresh basil
2 ripe avocados
½ cup walnuts
2 Tbsp. lemon juice
3 cloves garlic
½ tsp. sea salt
½ cup extra virgin olive oil
16 cups whole-wheat linguine