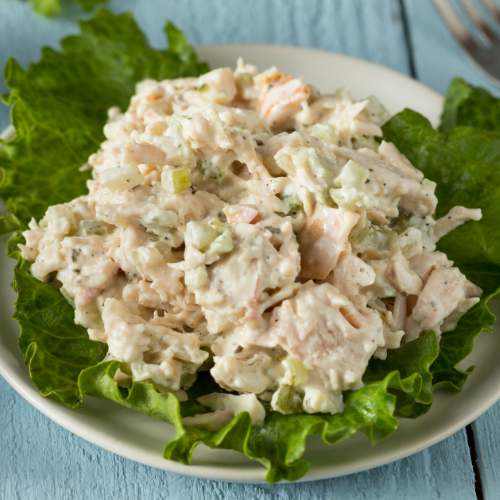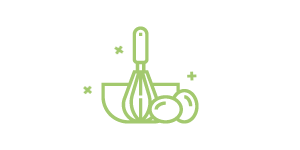 10 minutes
Prep Time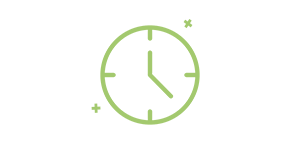 10 minutes
Cook Time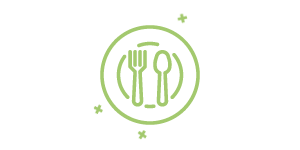 4
Number of Servings
What to do:
1. Cut apples in quarters; remove core and chop.
2. In a medium size bowl, mix all ingredients, except lettuce.
3. To serve, arrange lettuce on serving plates top with apple and chicken salad.
Apple Chicken Salad
This flavorful chicken salad is a great way to use seasonal apples! Serve with whole wheat bread to create a filling and nutritious meal.
What you will need:
2 red apples, diced
2 celery stalks, diced
1 lb. cooked, skinless chicken breast, diced (2 cups)
½ cup plain non-fat Greek yogurt
¼ cup raisins
1/8 tsp. salt
1/8 tsp. ground black pepper
16 romaine lettuce leaves