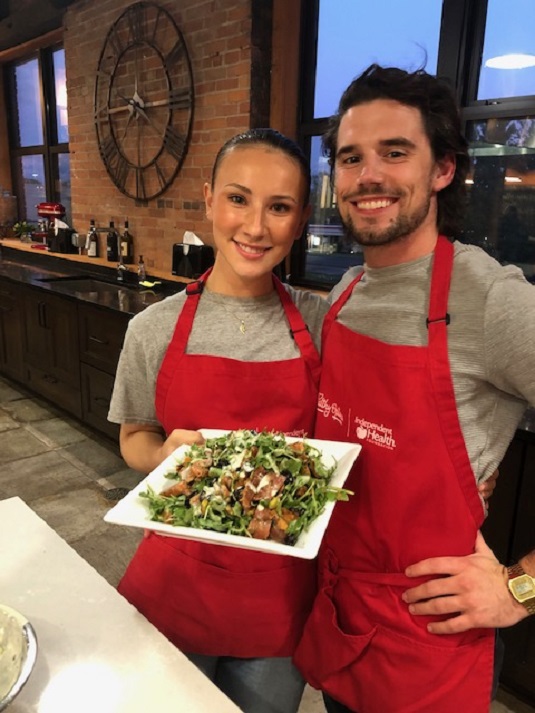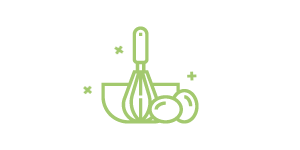 5 min
Prep Time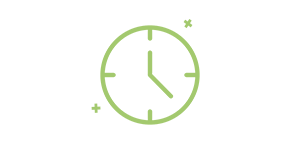 30 min
Cook Time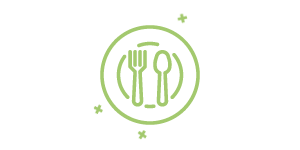 4
Number of Servings
What to do:
Make basting sauce: whisk together EVOO, 1 Tbsp. orange juice, molasses, seasoning, 1 Tbsp. honey whisk until combined.
2. Preheat grill to medium heat.
3. Slice, each sweet potato into 6 or 8 wedges.
4. Toss the slices in the honey mixture and place on grill and leave until grill marks appear.
5. Let cool.
6. In a separate bowl combine the yogurt, honey, OJ, zest, vinegar, mint until mixed
7. Assemble the salad: Greens, sweet potato, top with cherries, pistachio and dollop of yogurt.
8. Drizzle dressing as desired.
Arugula & Grilled Sweet Potato Salad
By: Melissa Rakvica
A delicious arugula and grilled sweet potato salad with sweet and spicy flavors. A tasty summer or fall recipe and a great way to use up sweet potatoes!
What you will need:
4 medium sweet potatoes baked or microwaved until soft
1/4 cup extra virigin olive oil
1/2 cup fresh squeezed orange juice
2 Tbs. Pomegranate molasses
1 Tbs. Apple cider vinegar
1 tsp. Za'tar seasoning
3 Tbs. Honey
1 Tbs. Grated orange zest
1 Tbs. Chopped mint
1 cup Greek yogurt
1/4 c. Each pistachio and, dried cherries
1 cup Arugula
4 medium sweet potatoes baked or microwaved until soft
1/4 cup extra virgil olive oil
1/2 cup fresh squeezed orange juice
2 Tbs. Pomegranate molasses
1 Tbs. Apple cider vinegar
1 tsp. Za'tar seasoning
3 Tbs. Honey
1 Tbs. Grated orange zest
1 Tbs. Chopped mint
1 cup Greek yogurt
1/4 cup Each pistachio and, dried cherries
1 cup Arugula