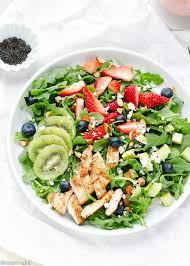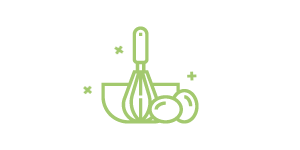 5 minutes
Prep Time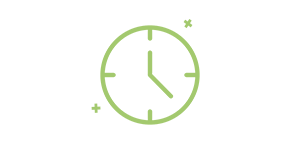 10 minutes
Cook Time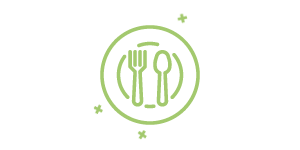 6
Number of Servings
What to do:
Wash Romaine leaves and chop into bite-sized pieces.
Combine all ingredients together in a bowl and toss until thoroughly mixed.
Serve & enjoy!
Strawberry and Arugula Salad
By: Melissa Rakvica
Just a few ingredients to make this delicious, fresh summer salad to enjoy with family and friends!
What you will need:
1 Head of Romaine Lettuce
8 oz Arugula
1 Pint of fresh Strawberries
¼ Cup Roasted Almonds
5 Tbsp D'Avolio Fig Balsamic Vinegar, or, D'Avolio Tangerine Vinegar