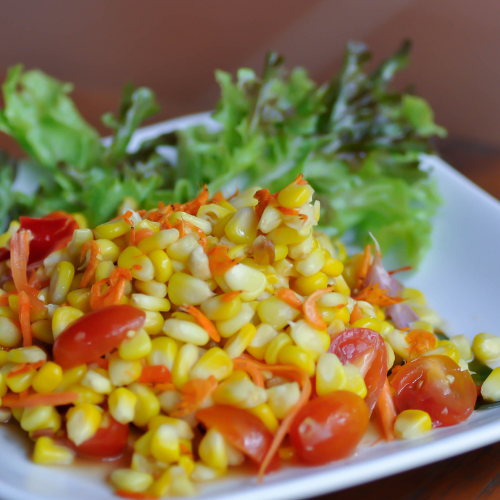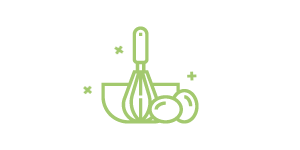 15 minutes
Prep Time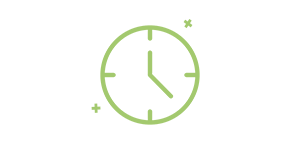 10 minutes
Cook Time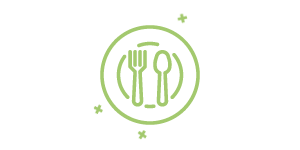 6
Number of Servings
What to do:
1. To prepare fresh corn, remove husk and silk from corn. Place ears in boiling water for 7 minutes. Drain and allow to cool.
2. Cut the kernels off each cob.
3. Combine corn, onion, tomatoes, and carrots in a large bowl.
4. In a small bowl, combine oil, vinegar, cilantro, salt and pepper. Mix well.
5. Pour dressing on the salad and toss.
6. Serve and enjoy!
Corn Off the Cob Salad
Corn in the summer just tastes better! This super simple salad contains all the summer produce you know and love!
What you will need:
4 ears corn
1 red onion, chopped
2 tomatoes, chopped
2 carrots, grated
2 Tbsp. olive oil
1/4 cup vinegar
1 cup chopped fresh cilantro
Salt and pepper to taste