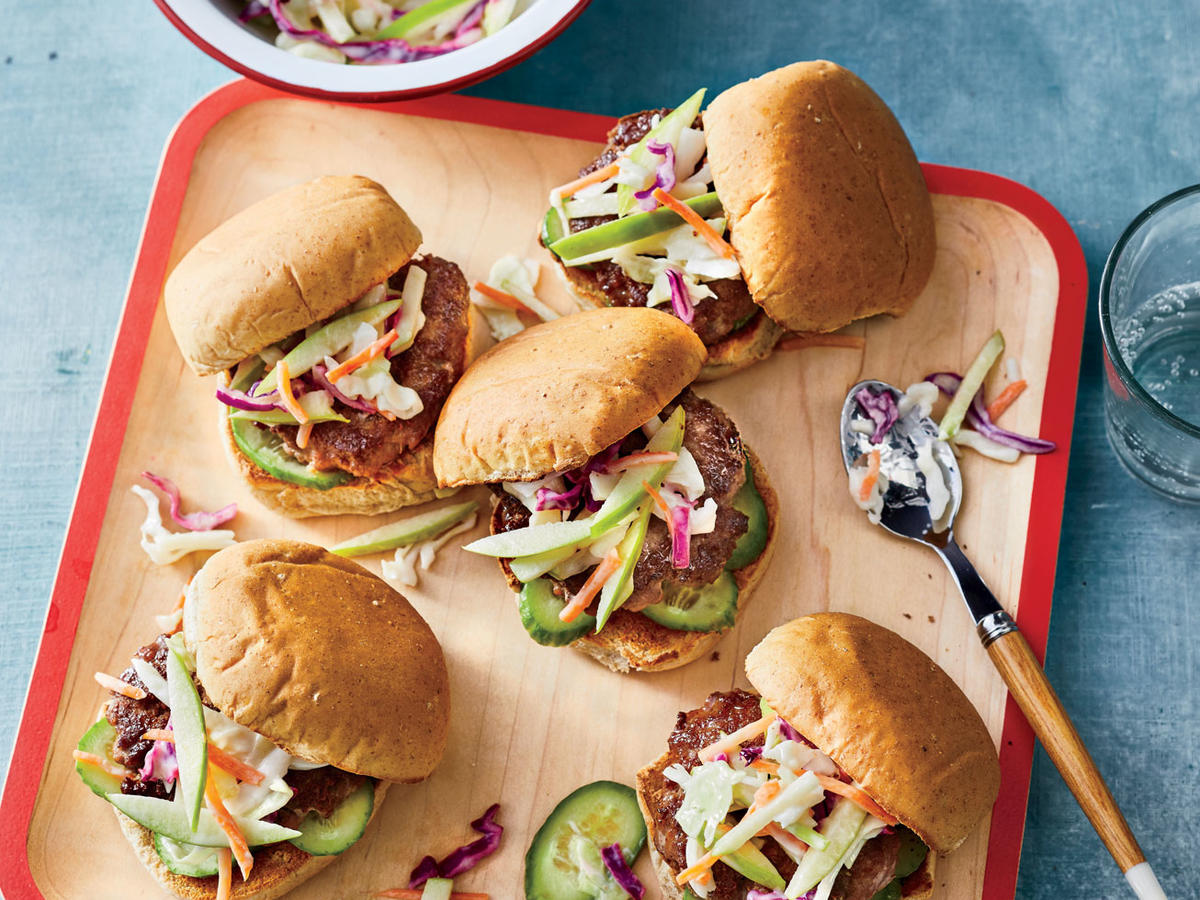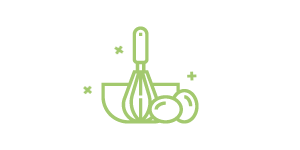 15 minutes
Prep Time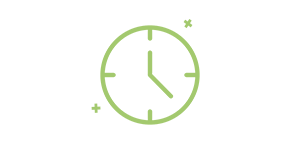 45 minutes
Cook Time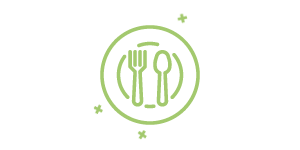 19
Number of Servings
What to do:
Mix all ingredients in a medium bowl
Form 3 oz. patties until mixture is finished
Place a 10-inch skillet on a medium flame
When skillet is hot place patties in skillet
Sear each side and reduce heat
Allow patties to remain cooking until internal temperature reads 160°F
Turkey Sliders
By: Stephen Forman
Serve these sliders as an appetizer at a party, or for the main course of your weeknight dinner! Serve dressed with your favorite toppings!
What you will need:
3 lbs. 85/15 ground turkey
¼ cup seasoned bread crumbs
¼ cup finely chopped onions
2 egg whites – lightly beaten
¼ cup chopped parsley
1 clove garlic, peeled and minced
1 tsp. Kosher salt
¼ cup red pepper, diced
¼ cup green pepper, diced
¼ tsp. Black pepper