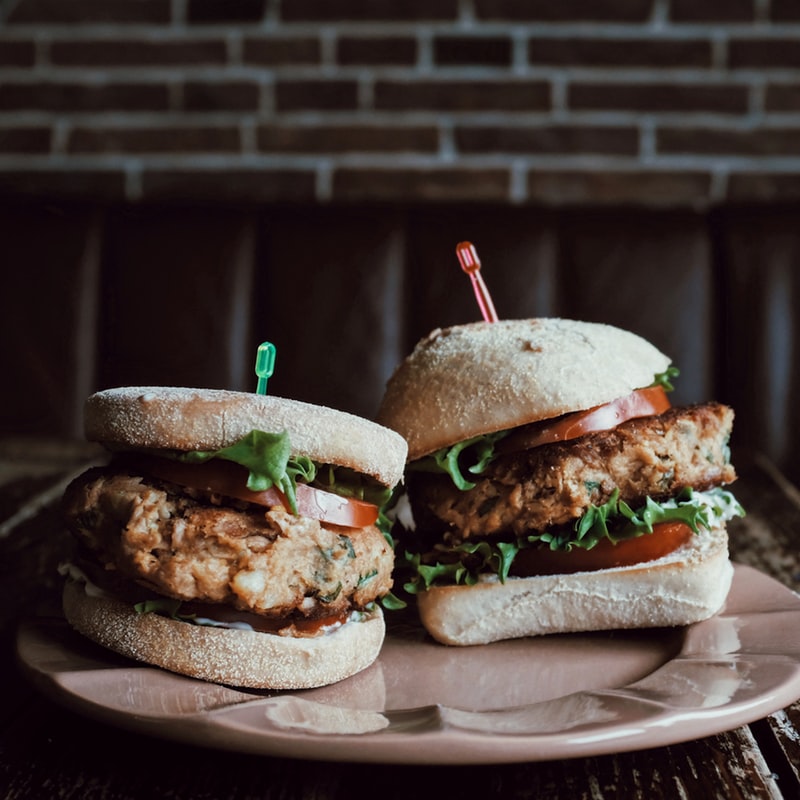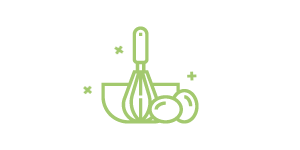 1 hour
Prep Time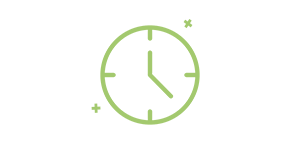 3 1/2 hours
Cook Time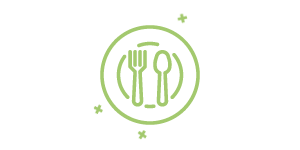 50
Number of Servings
What to do:
1. Mix all ingredients together and form into 4 oz. burgers
2. Place on an oiled baking sheet
3. Roast in oven at 350°F for 1 hour
4. Put 10-12 burgers in roasting pans and cover with sauce
5. Cover with sliced peppers and onions
6. Roast for 2.5 hours at 350°F
7. Place in cooler when finished, cool properly
8. Reheat same way in over for service
9. Serving: toast costanza slider roll, add 4 oz. burger with sauce, toothpick and cut in half
Turkey Burger Sliders with Side Salad
By: Andy Ru
A healthy meal which includes ground turkey, various peppers, garlic, onion, Worcestershire Sauce and many more. It can also be accompanied by a salad. Enjoy!
What you will need:
10 lb. ground turkey 85/15
5 large eggs
2 oz. Worcestershire sauce
½ oz. garlic powder
8 cups bread crumbs, plain
50 mini slider rolls
½ oz. table salt
½ oz. pepper
50 oz. Ru Burger Sauce
4 medium onions, diced
4 medium green peppers, diced
Side Salad:
250 oz. shredded lettuce
50 oz. tomato
50 oz. balsamic vinegar
50 oz. onion, sliced
50 oz. cucumber, sliced