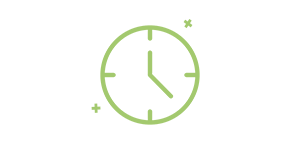 50 minutes
Cook Time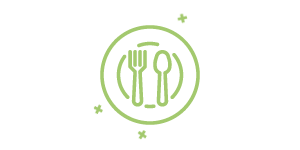 6
Number of Servings
What to do:
Preheat oven to 450°F. Pierce sweet potatoes with a fork several times.
Bake for about 50 minutes, or until soft throughout. While the potatoes are baking, prepare the stuffing.
Heat oil in a saute pan over medium heat. Add onions, tomatoes, corn, black beans, garlic powder, cumin, green onions, lime juice, cilantro, and salt and pepper to taste. Cook until soft and warm.
Make a 3 inch cut 3/4 of the way down in each potato. Open up then add the filling.
Top with avocado and cilantro. Optional add on Greek yogurt.
Enjoy!
Sweet Potato Taco
By: Darian Bryan
Whip up a refreshing and nutritious sweet potato taco with this easy recipe that's perfect for family night!
What you will need:
6 sweet potatoes
15 oz. can black beans; drained and rinsed
1 cup fresh or frozen corn
1 stalk green onion; chopped
3 limes; with 1 sliced into four wedges
1/4 tsp. garlic powder
1/4 tsp. cumin
salt and pepper to taste
1 Roma tomato
1/2 red onion
1/4 cup cilantro; divided
2 avocados
1/3 cup salsa