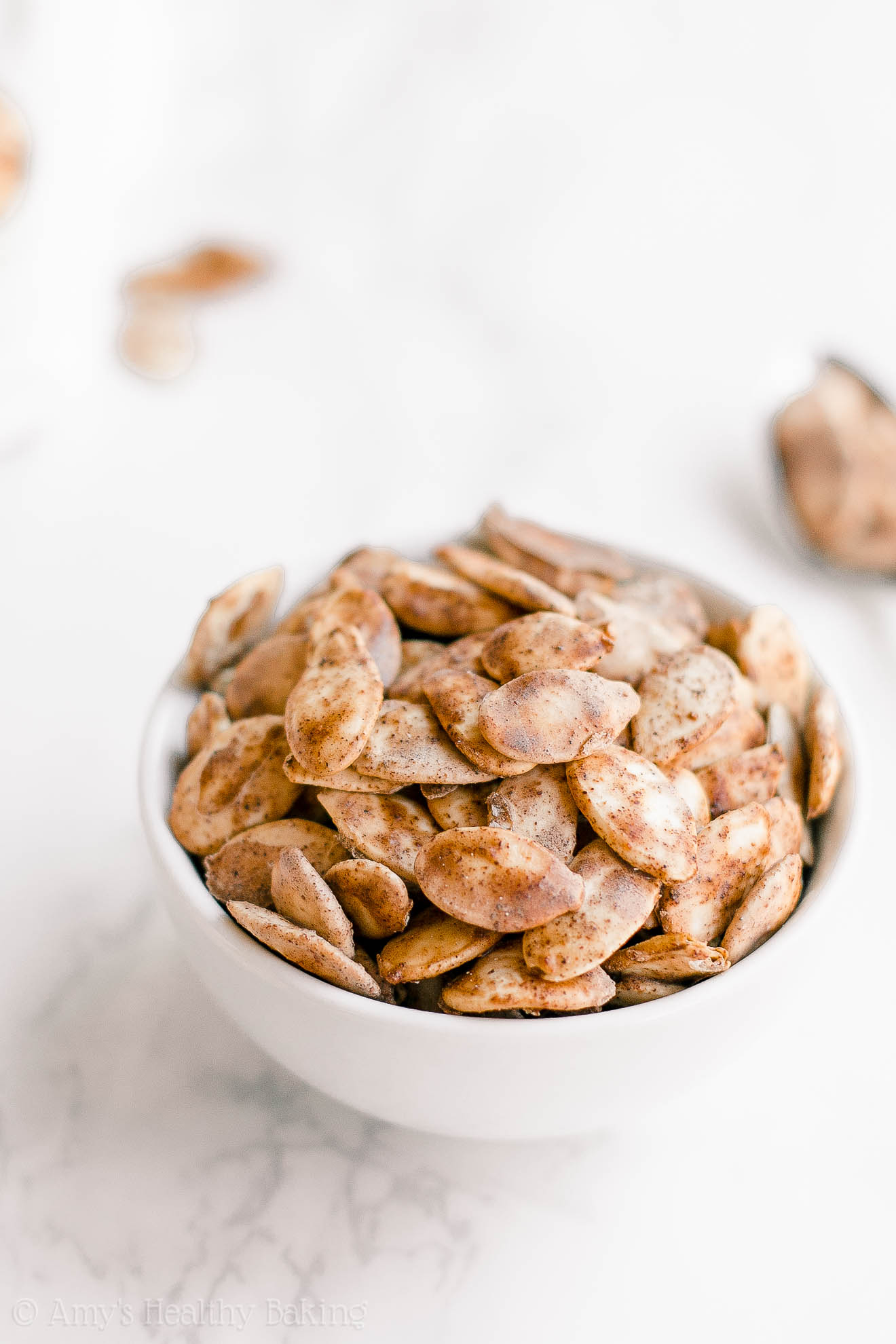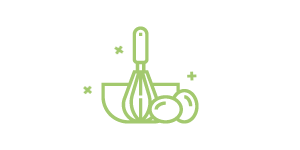 10 minutes
Prep Time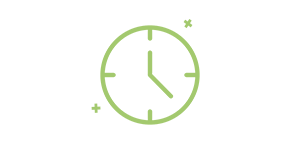 20 minutes
Cook Time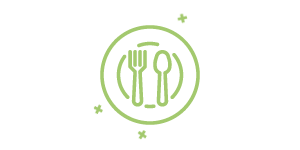 1 oz
Number of Servings
What to do:
Separate egg whites from yolks. Save yolks for future use
In a small bowl, whisk egg whites until frothy
Add salt, sugar, and spices to the egg whites
Stir the pepitas into the egg white mixture until thoroughly coated
Line a full sheet tray with parchment paper
Using a rubber spatula, spread the seeds onto the parchment paper in a thin, even, layer
Bake at 350°F (low fan) for 20 minutes. Every 5 min, stir the seeds and spread them out evenly
Spiced Candied Pumpkin Seeds
By: Teddy Bryant
Spice it up with these candied pumpkin seeds that are sure to be a popular treat!
What you will need:
1 lb. raw pepita seeds
3 egg whites
2 1/4 oz. sugar
1/4 oz. salt
1/2 tsp. Cayenne pepper
1/4 tsp. chili powder