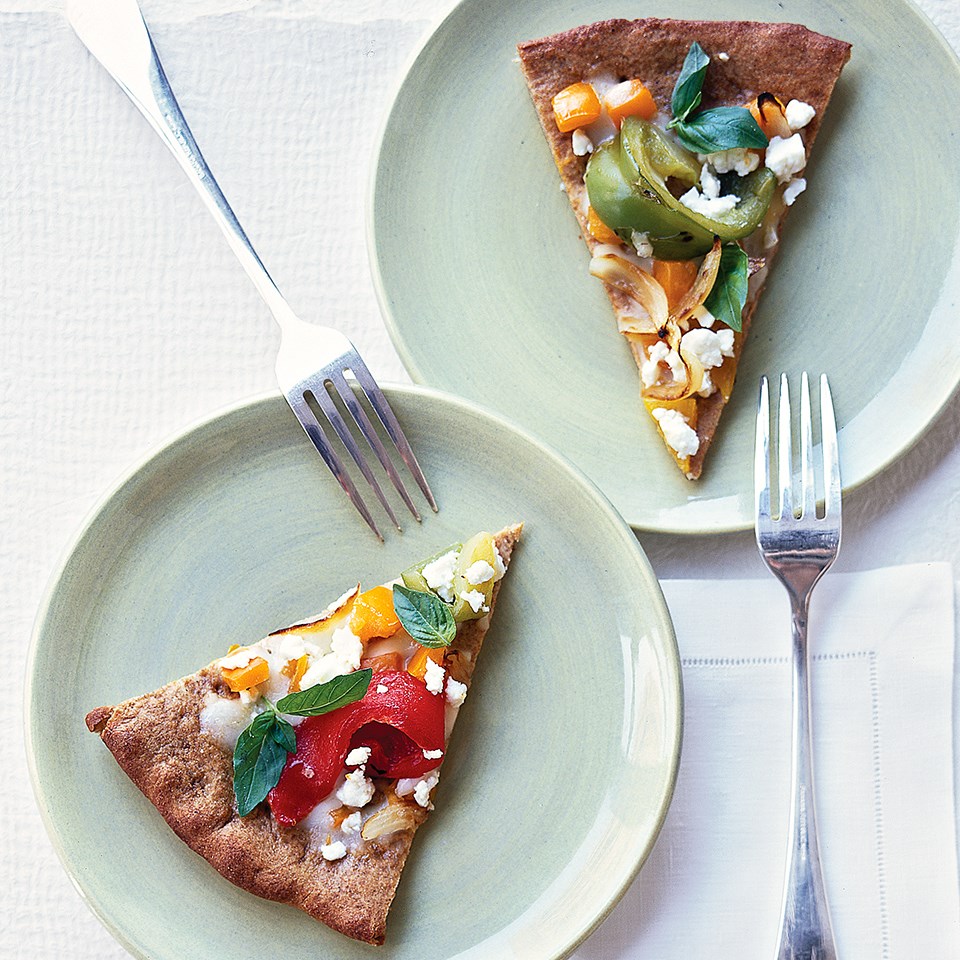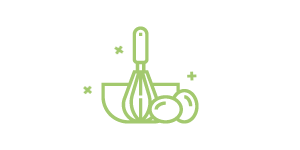 10
Prep Time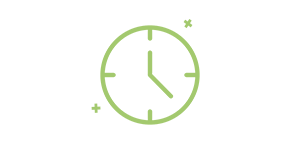 27
Cook Time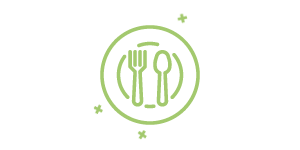 8
Number of Servings
What to do:
Halve bell peppers and place them on a baking sheet lined with foil. Lightly coat onions with cooking spray and place around peppers. Roast in 425° F oven for 10 minutes. Remove onions and peppers. Cut peppers into 1-inch-wide strips.
Lightly coat two, 12-inch pizza pans with cooking spray. Divide dough into half. Pat half of dough into 11-inch circle in each pan. Bake in 425°F oven for 10 minutes. Remove from oven and let cool.
Lightly coat each crust with cooking spray; sprinkle with crushed red pepper. Top with mozzarella cheese, roasted red peppers, roasted onion, and tomato. Sprinkle with feta cheese.
Bake for about 7 minutes more or until the cheese is melted and crusts are crisp.
Enjoy!
Roasted Vegetable Pizza
Roasted vegetables, fresh herbs, and feta cheese give this vegetarian pizza so much flavor, that no sauce is needed!
What you will need:
3 medium red, yellow, and/or green bell peppers
1 medium onion, cut into very thin wedges and separated into strips
Olive oil cooking spray
1 (1 pound) loaf frozen whole-wheat bread dough, thawed
½ tsp. crushed red pepper
1 cup shredded part-skim mozzarella cheese (4 ounces)
1 tomato, chopped (1 cup)
1 cup feta cheese (4 ounces)
2 Tbsp. chopped fresh basil or oregano