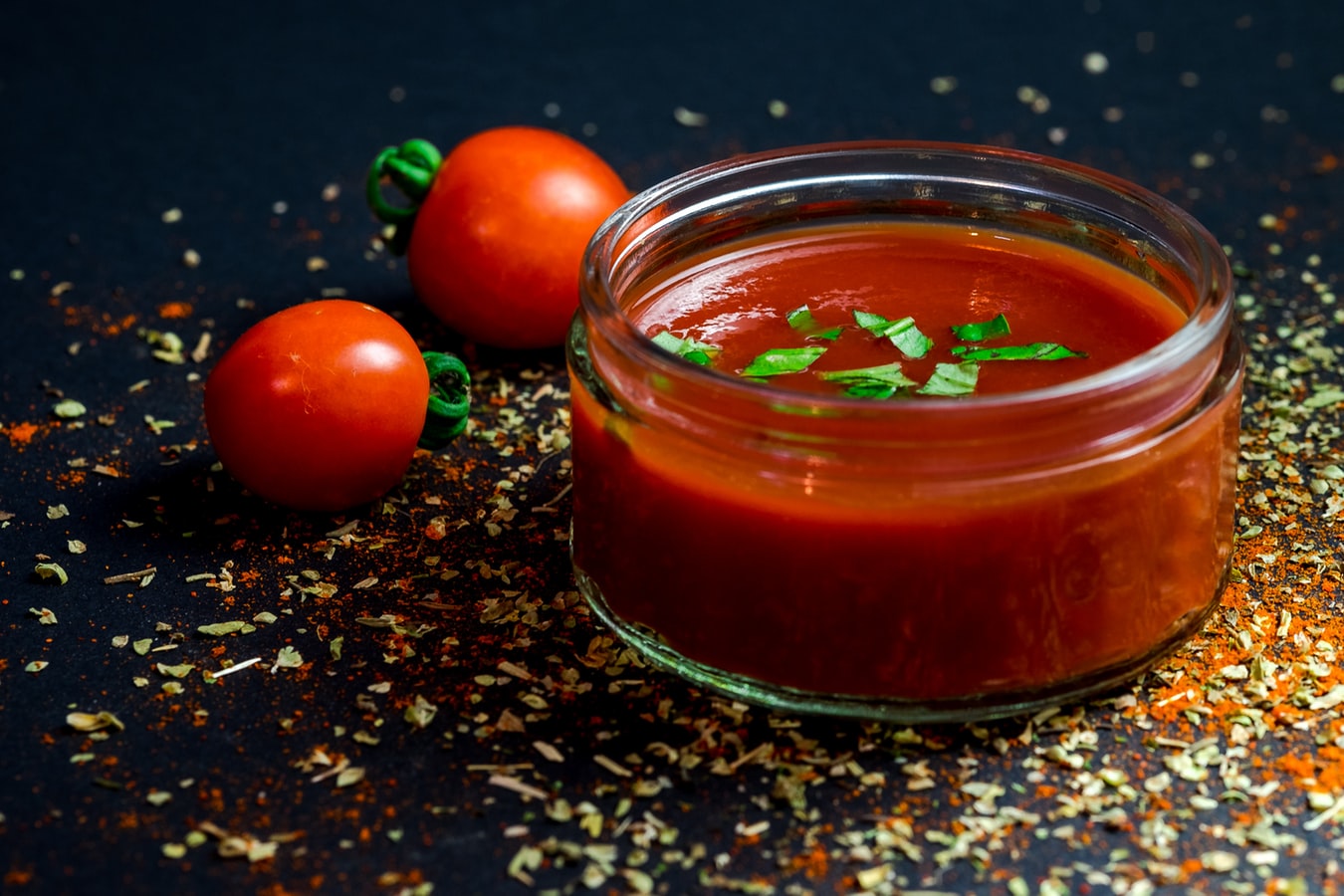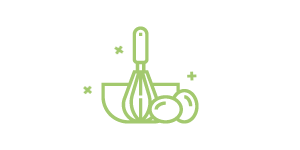 5 minutes
Prep Time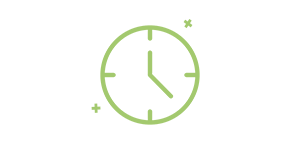 15 minutes
Cook Time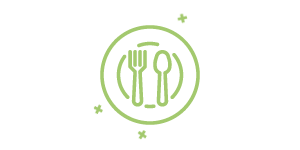 10
Number of Servings
What to do:
In a large, heavy skillet add D'Avolio Tuscan Herb Infused Olive Oil, tomatoes, and garlic cloves. Cook over medium heat, stirring occasionally until tomatoes begin to brown and burst and garlic softens, about 10 minutes. Press gently on tomatoes to encourage bursting.
Remove from heat and drizzle with D'Avolio Barrel Aged Pinot Noir Wine Vinegar, or 18 Year Traditional Balsamic Vinegar. Season with salt and pepper to taste.

This fast sauce tastes great served warm or room temperature over grilled fish, chicken, or pork. It also pairs well with fresh goat cheese on warm bread.
Quick Pan Roasted Cherry Tomato Sauce
Make dinner for the whole family in no time with this quick, but delicious Cherry Tomato Sauce! Serve over the pasta of your choice!
Ingredients from

What you will need:
¼ cup D'Avolio Tuscan Herb Infused Olive Oil
2 lb. fresh cherry or grape tomatoes
4 large cloves garlic, smashed
2-3 Tbsp. D'Avolio Barrel Aged Pinot Noir Wine Vinegar or 18 Year
Traditional Balsamic Vinegar
Salt and pepper to taste