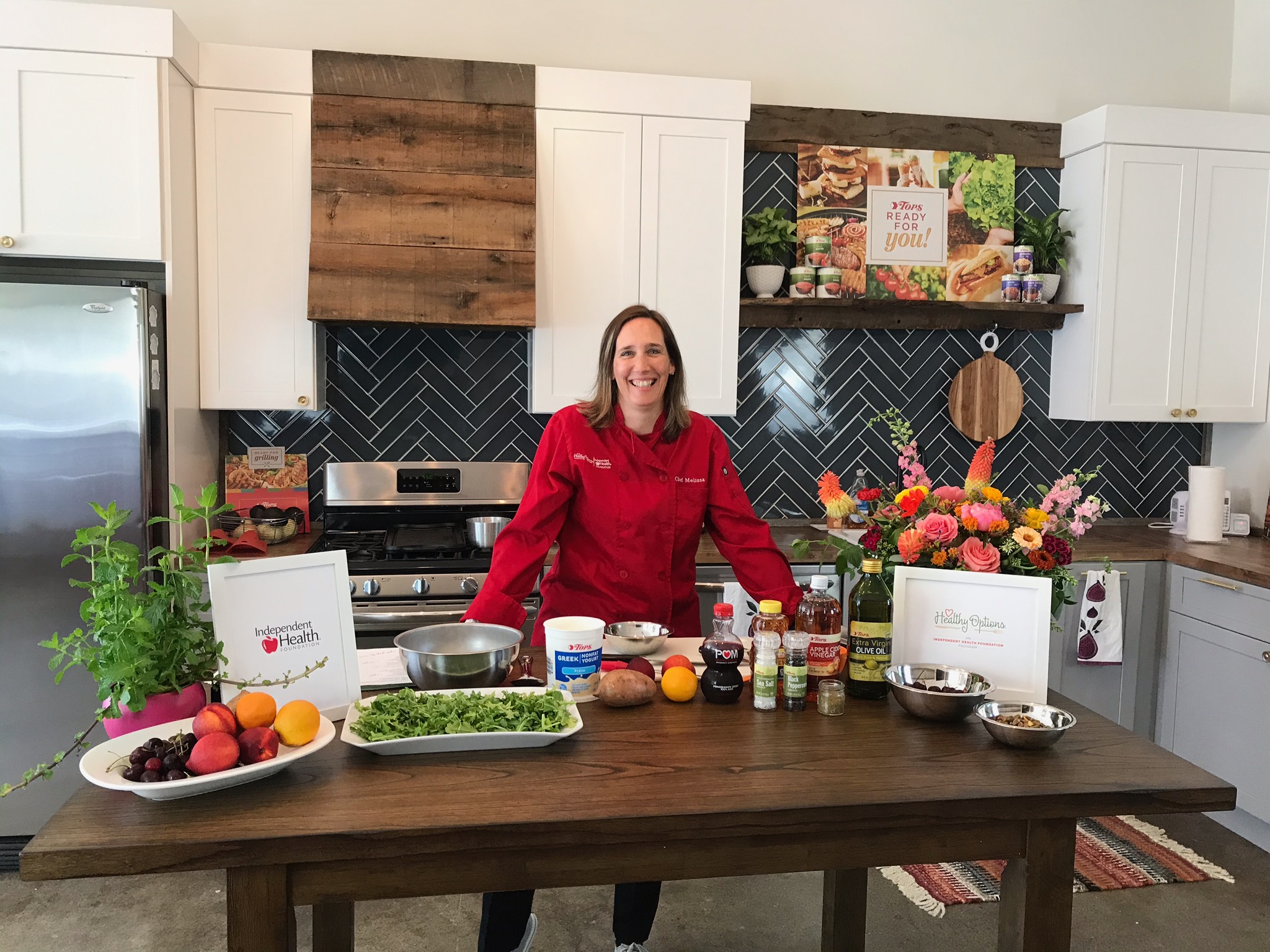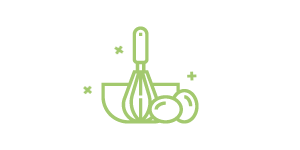 15
Prep Time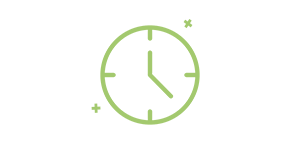 30
Cook Time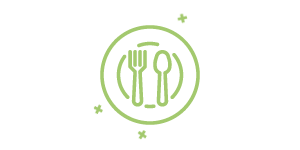 4
Number of Servings
What to do:
Make basting sauce: whisk together EVOO, reduced pomegranate juice, seasoning, 1 Tbs. honey whisk until combined.
Preheat grill to medium heat and coat with EVOO.
Slice each sweet potato and fruit into 6 wedges.
Toss sweet potato and fruit in the honey mixture and place on grill. Leave until grill marks appear.
Let it cool.
In a separate bowl combine the yogurt, honey, reduced pomegranate juice, zest, vinegar, mint until mixed
Assemble the salad: Greens, sweet potato, and fruit. Top with cherries, pistachio and dollop of yogurt mixture.
Drizzle with dressing as desired.
Organic Arugula and Grilled Sweet Potato and Peaches Salad
Summer flavors off the Grill! This recipe is all about incorporating in season fruit, bursting with flavor. Create your own salad dressing and toppings to make this your summertime favorite dish.
What you will need:
2 medium sweet potatoes baked or microwaved until soft
2 peaches or nectarine
1/4 cup EVOO
½ pomegranate juice, reduced to ¼ cup
1 Tbsp. Apple cider vinegar
1 tsp. Za'tar seasoning
3 Tbsp. Honey
1 Tbsp. Grated orange zest
1 Tbsp. Chopped mint
1 cup Greek yogurt
1/4 cup Each pistachio and cherries