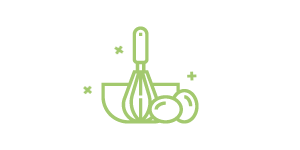 10 min
Prep Time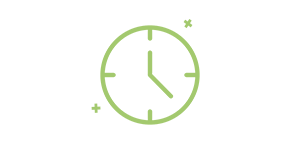 30 min
Cook Time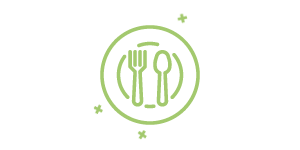 12
Number of Servings
What to do:
1. Adjust oven rack 5 inches from broiler element and heat broiler. Line rimmed baking sheet with aluminum foil. Brush corn all over with oil and transfer to prepared sheet. Broil corn until well browned on 1 side, about 10 minutes. Flip corn and broil until browned on opposite side, about 10 minutes longer.
2. Meanwhile, whisk mayonnaise, feta, cilantro, lime juice, garlic, chili powder, and 1/4 teaspoon salt together in bowl until incorporated.
3. Remove corn from oven and brush evenly on all sides with mayonnaise mixture. (Reserve any extra mayonnaise mixture for serving.) Return corn to oven and broil, rotating frequently, until coating is lightly browned, about 2 minutes. Season with salt and pepper to taste. Serve corn with lime wedges and any extra reserved mayonnaise mixture.
4. Salt and pepper
Mexican Street Corn
By: Melissa Rakvica
Mexican Street Corn is a common Mexican street food that is made by grilling corn on the cob and then coating it with a mixture made up of mayonnaise, sour cream, cheese, chile powder, and lime.
What you will need:
ears corn, husks and silk removed, stalks left intact
tablespoon olive oil
cup mayonnaise
1 oz feta cheese, crumbled (1/4 cup)
tablespoons minced fresh cilantro
tablespoon lime juice, plus lime wedges for serving
garlic clove, minced
teaspoon chili powder