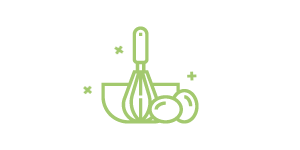 15
Prep Time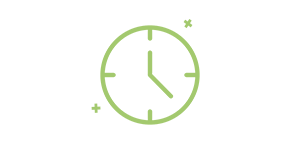 15
Cook Time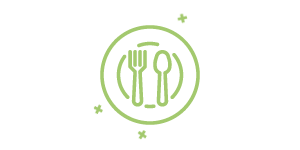 6
Number of Servings
What to do:
Whisk lemon zest, lemon juice, vinegar, mustard, honey, salt, and pepper in small bowl. Whisking constantly, drizzle in oil. Whisk in dill.
Place potatoes, bay leaf, and garlic in a pot and bring to a boil, then reduce heat and simmer until the potatoes are tender, 7 to 10 minutes. Transfer the potatoes to a large bowl. Discard the bay leaf and garlic but retain the cooking water for cooking green beans. Cut the potatoes into ½ inch pieces. Return to the bowl; toss with 3 Tbsp. of dressing.
Place a bowl of ice water next to the stove. Cook green beans for about 2 minutes. Transfer the green beans to the ice water.
Combine shallot and oil in a skillet over medium heat. Let sizzle for 30 seconds, then transfer to the bowl with potatoes. Drain the green beans; pat dry and add the potatoes. Add the remaining dressing, toss to coat.
Enjoy!
Lemon-Dill Green Bean and Baby Potato Salad
What you will need:
1 tsp. lemon zest
1½ Tbsp. lemon juice
1½ Tbsp. white-wine vinegar
½ tsp. Dijon mustard
¼ tsp. honey
3 Tbsp. extra-virgin olive oil
2 tablespoons chopped fresh dill
1½ pounds baby red potatoes
2 cloves garlic, smashed and peeled
1 bay leaf
12 ounces thin green beans (haricots verts) or regular green beans, trimmed and cut diagonally into 1½-inch pieces
1 shallot, finely chopped (½ cup)