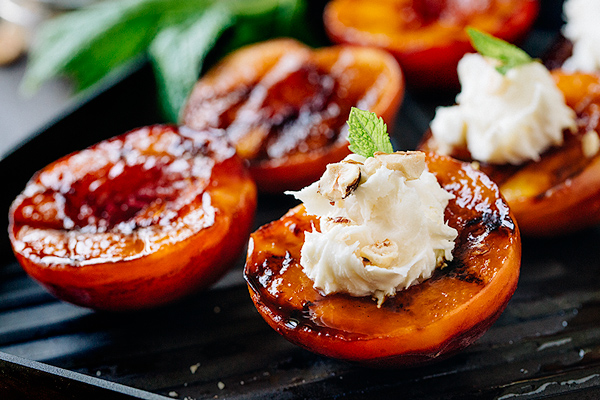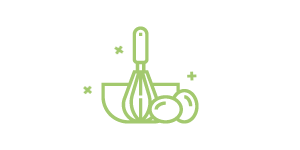 5 minutes
Prep Time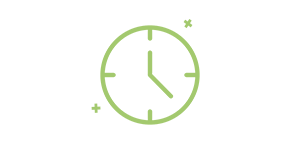 10 minutes
Cook Time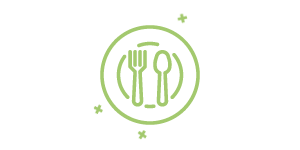 8
Number of Servings
What to do:
Start by slicing the peaches in half and removing the pit.
Dunk each half, cut side down, into melted butter, and then into granulated sugar.
Place them on a very hot grill for about two minutes, or just long enough for the fruit to caramelize and soften ever so slightly.
Serve it up with a dollop of mascarpone cheese (sweetened with a little honey, and flavored with the seeds of one vanilla bean).
Drizzle with D'Avolio Peach Balsamic.
Enjoy!
Grilled Peaches with Vanilla Marscarpone
By: Vanessa Mesler
Whip up this simple yet delicious dessert in no time! Drizzle with D'Avolio Peach Balsamic to make complete!
What you will need:
5 ripe peaches
8 Tbsp mascarpone (1 Tbsp per serving)
1 vanilla bean
1 Tbsp honey
1.5 Tbsp D'Avolio Butter Olive Oil
1 Tbsp sugar in the raw
8 tsp D'Avolio Peach Balsamic