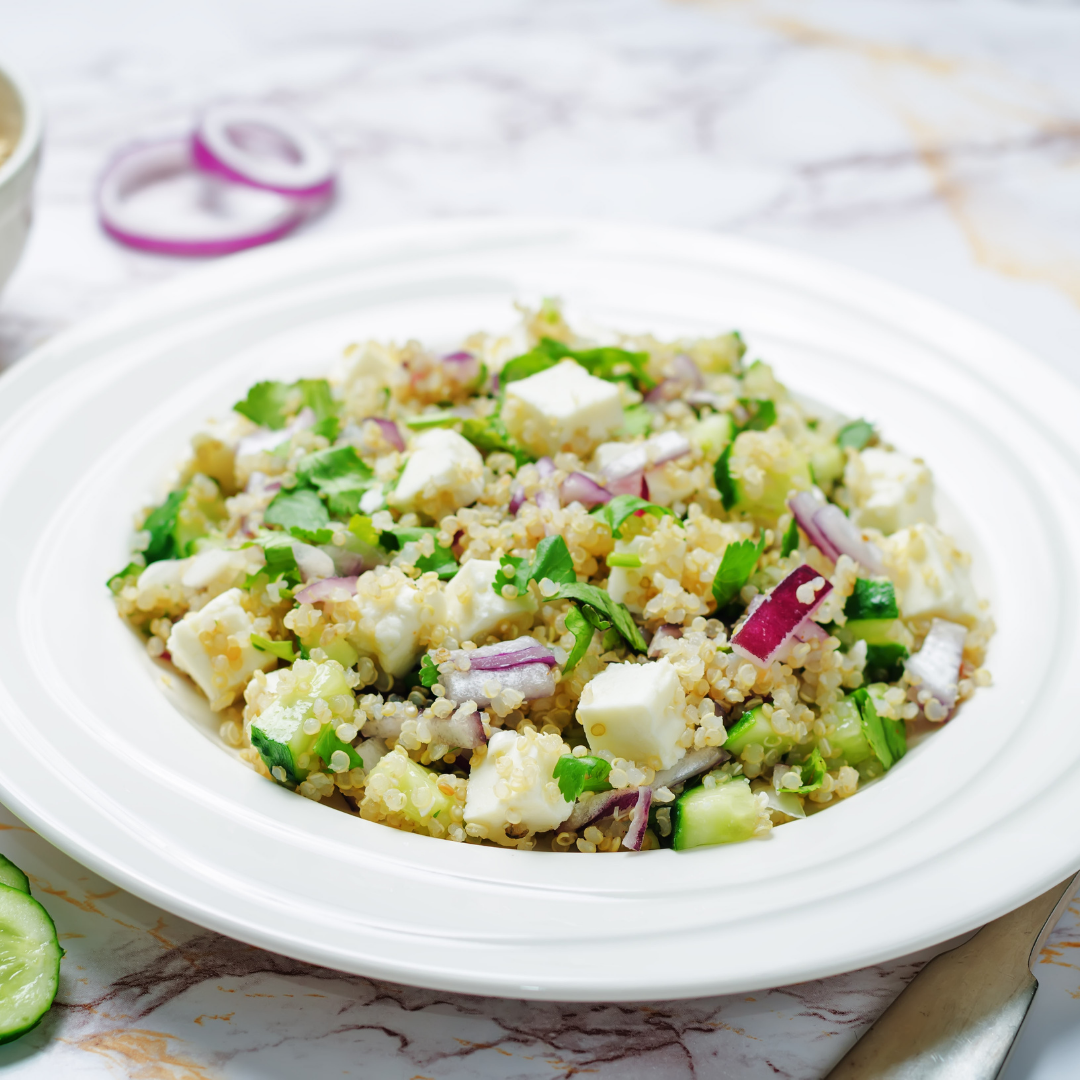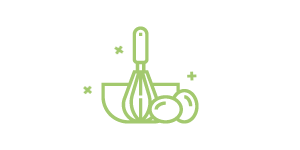 10 minutes
Prep Time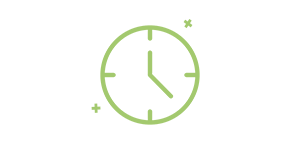 10 minutes
Cook Time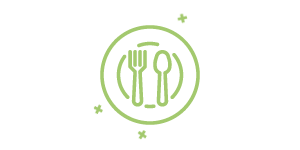 8
Number of Servings
What to do:
Cook quinoa according to package instructions. Place in fridge to chill.
Whisk together all vinaigrette ingredients together until well combined.
Fluff quinoa with a fork. Toss cucumber, quinoa, red onion, and feta cheese together until combined. Mix in vinaigrette.
Enjoy!
Cucumber Quinoa Salad with homemade Lemony Italian Vinaigrette
This crisp and cool salad is made simply with all fresh ingredients and is a perfect summertime side!
What you will need:
1 English cucumber, diced
2 cups quinoa, cooked, chilled
1/2 cup diced red onion
1/2 cup crumbled feta cheese
1/3 cup fresh basil leaves, julienned or roughly chopped
1/4 cup of homemade Lemony Italian Vinaigrette
Lemony Italian Vinaigrette:
1/4 cup olive oil
2 Tbsp. red wine vinegar
1 Tbsp. fresh lemon juice
1/2 tsp. Italian seasoning
Pinch of black pepper