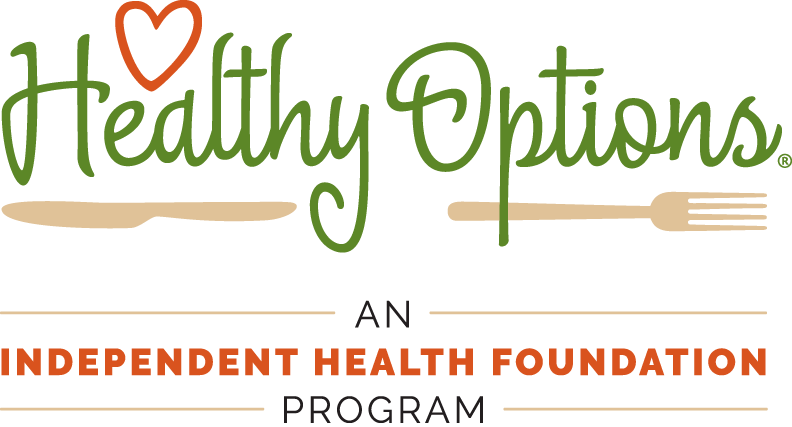 Cucumber Quinoa Salad with homemade Lemony Italian Vinaigrette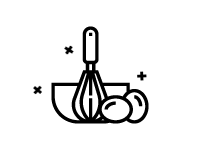 10 minutes
Prep Time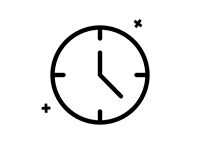 10 minutes
Cook Time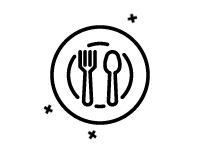 8
Number of Servings
What you'll need:
1 English cucumber, diced
2 cups quinoa, cooked, chilled
1/2 cup diced red onion
1/2 cup crumbled feta cheese
1/3 cup fresh basil leaves, julienned or roughly chopped
1/4 cup of homemade Lemony Italian Vinaigrette
Lemony Italian Vinaigrette:
1/4 cup olive oil
2 Tbsp. red wine vinegar
1 Tbsp. fresh lemon juice
1/2 tsp. Italian seasoning
Pinch of black pepper
What to do:
Cook quinoa according to package instructions. Place in fridge to chill.
Whisk together all vinaigrette ingredients together until well combined.
Fluff quinoa with a fork. Toss cucumber, quinoa, red onion, and feta cheese together until combined. Mix in vinaigrette.
Enjoy!