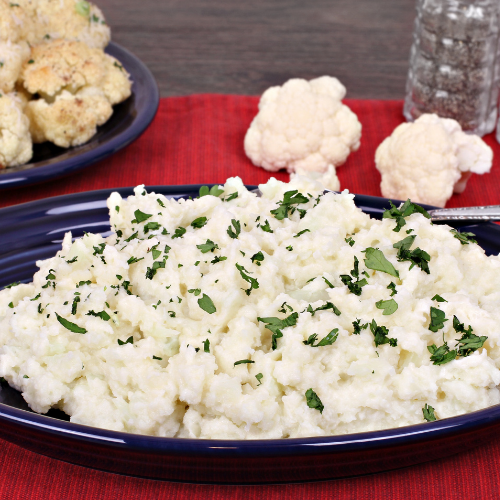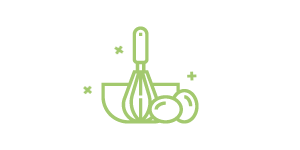 15 minutes
Prep Time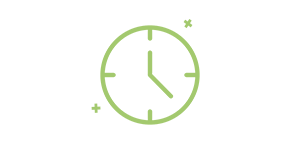 10 minutes
Cook Time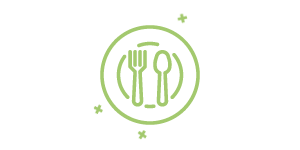 4
Number of Servings
What to do:
1. In a large pot, bring 4 cups of water to a boil.
2. Add potatoes and cook for 5 minutes.
3. Add cauliflower and cook for 5 more minutes, until the potatoes and cauliflower is soft. Drain.
4. In a large mixing bowl, add potatoes, cauliflower, and grated cheese. Mash with a fork until well blended.
5. Add milk, salt, pepper and garlic powder. Mix well.
6. Serve and enjoy!
Cauliflower Mash
This dish is very similar to traditional mashed potatoes, just with an extra serving of veggies and just as delicious!
What you will need:
2 potatoes, cut into chunks
3 cups cauliflower florets
1/2 cup shredded reduced-fat cheddar cheese
2/3 cup non-fat milk
Salt and pepper, to taste
1/2 tsp. garlic powder