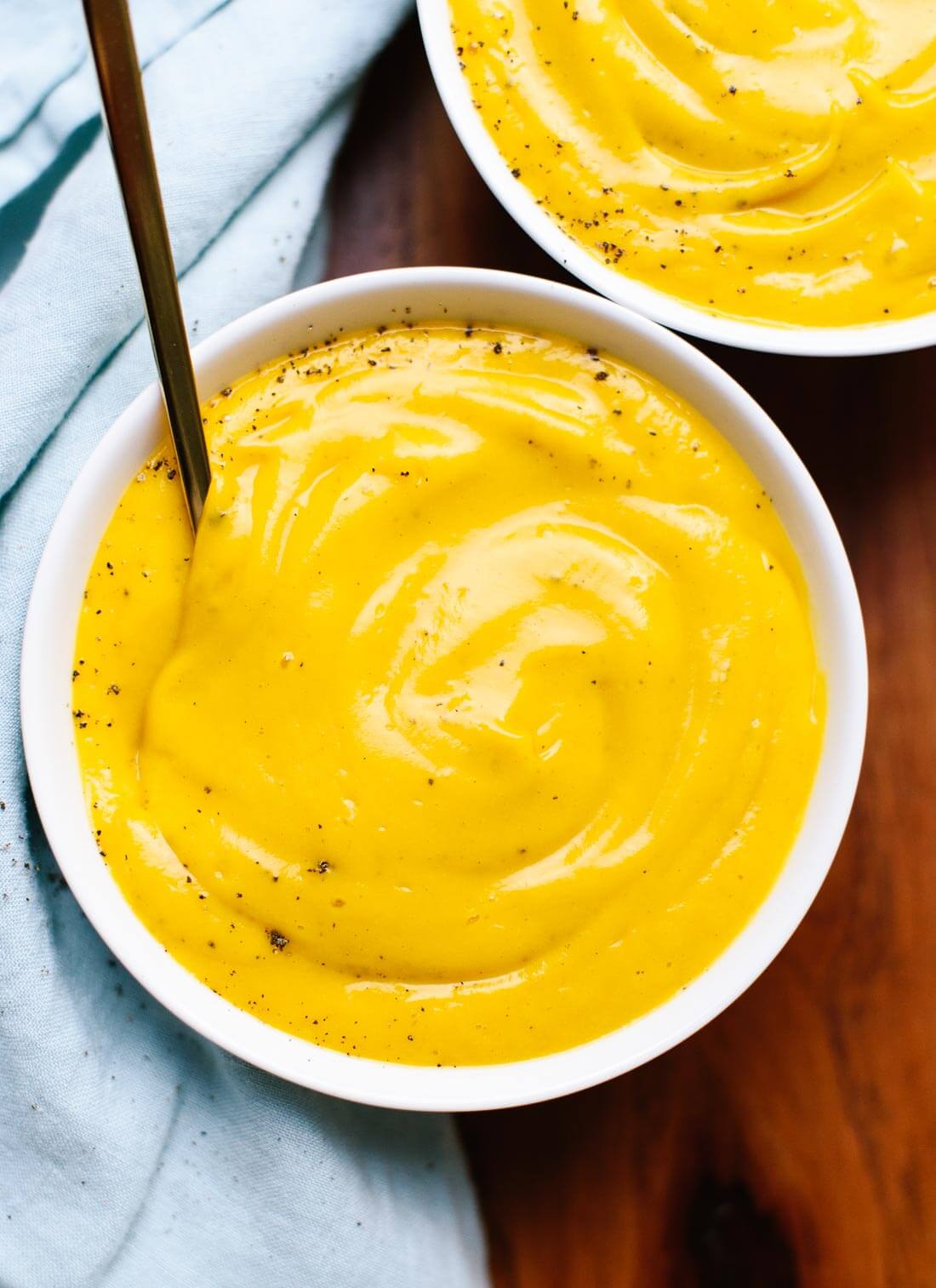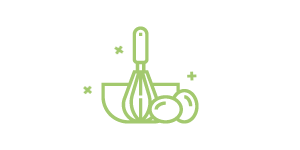 15 minutes
Prep Time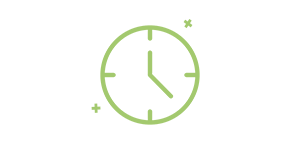 60 minutes
Cook Time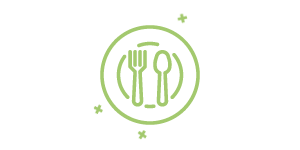 1 cup
Number of Servings
What to do:
Preheat oven to 400°F on high fan
In a bowl, toss squash with vegetable oil, salt, and pepper
Spread the squash out evenly over sheet trays, and roast in oven for 15-20 minutes tossing frequently until nicely browned. Remove from oven and set aside
Roast the onions and garlic the same way for 10-15 minutes
Add all roasted vegetables to a medium pot with enough water to slightly cover
Bring to a boil then simmer for 15-20 minutes until squash is very tender
Add in vinegar and sugar then blend with immersion blender until smooth
Season with salt and pepper to taste
Top soup with 1 oz. of candied pumpkin seeds and cilantro if desired
Butternut Squash Soup
By: Teddy Bryant
Enjoy this flavorful and easy-to-make soup that will become your new Fall go-to!
What you will need:
1 butternut squash, peeled, seeded, cut into cubes
½ white onion, sliced
2 garlic cloves
½ oz. olive oil
½ tsp pepper
1 oz. brown sugar
1 ½ oz. apple cider vinegar