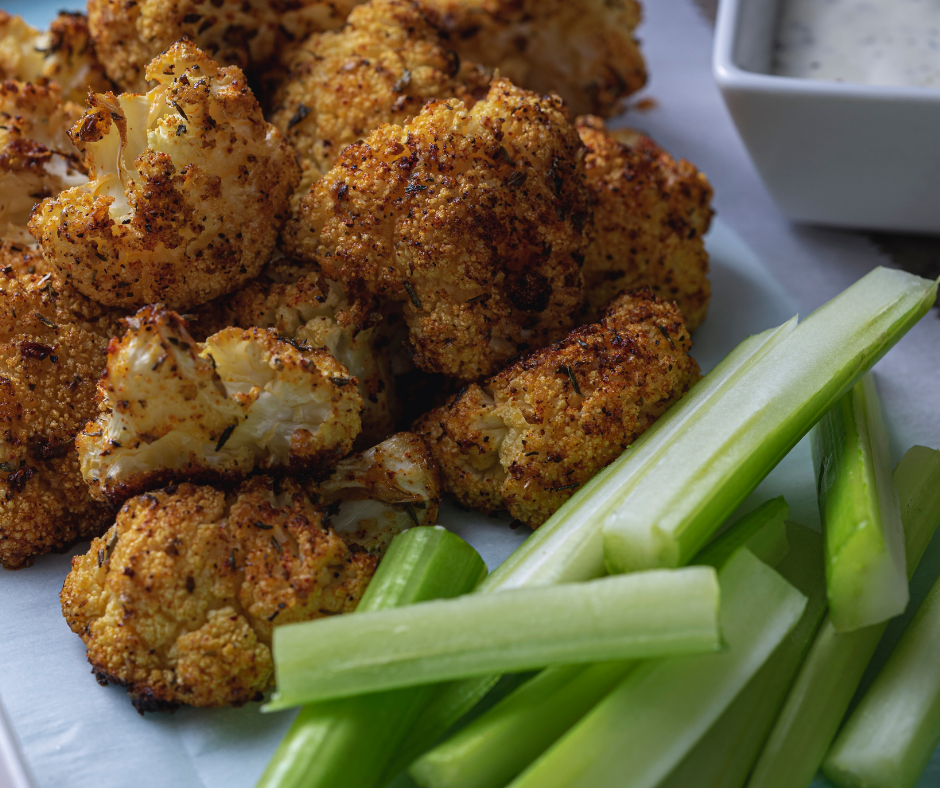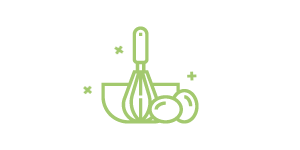 5
Prep Time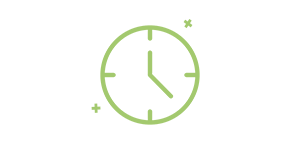 15
Cook Time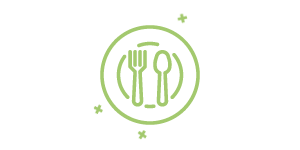 4
Number of Servings
Buffalo Cauliflower Bites
What you will need:
4 cup cauliflower florets
¼ cup buffalo hot sauce
2 Tbsp. olive oil
½ cup wheat panko breadcrumbs
3 Tbsp. fresh parsley, chopped
½ Tbsp. garlic powder
½ Tbsp. onion powder
½ tsp. paprika
1/8 tsp pepper
Celery
Carrots
What to do:
Cut cauliflower into bite size florets.
Place cauliflower into a large bowl and toss in remaining ingredients.
Arrange seasoned cauliflower onto air fryer in a single layer.
Cook at 375 for 15 minutes or until slightly browned.
Serve warm with carrot and celery sticks.