Guilt Free Gameday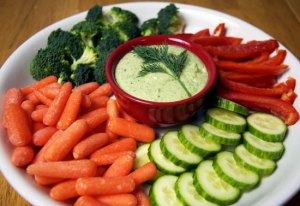 Hosting a Super Bowl party is fun- unless you're worried about how you're going to maintain your healthy habits while satisfying a group of hungry sports fans. Check out my list of suggestions for healthy party snacks. I bet your guests won't even notice they're at a healthy Super Bowl party.

1) Instead of queso or other fatty dip, serve a dip made with beans. They're packed with nutrients and fiber that will fill you up and help you feel satisfied with smaller portions. Serve with fresh veggies like carrots, celery, and cucumber slices. You'll be able to snack all night without worry. Here's a recipe to inspire you! healthyoptionsbuffalo.com/documents/...


2) Serve popcorn instead of potato chips or Doritos. It's cheap and easy, plus it's a whole grain and 1 serving is 3 cups- that's a lot of popcorn. Pop kernels in an air popper or in the microwave to eliminate excess oils, then top with a little bit of butter, grated parmesan cheese, flavored olive oil, or any spice blend you'd like.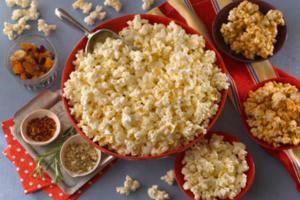 3) Offer a twist on the old fried chicken wing with Buffalo Chicken Meatballs. Use lean ground chicken for the base, then add finely chopped onion, celery, and carrots, and a little bit of hot sauce. Bake the meatballs and drizzle with more hot sauce and a little bit of blue cheese dressing. All the flavor and fun of wings- your guests won't notice it's a healthier option!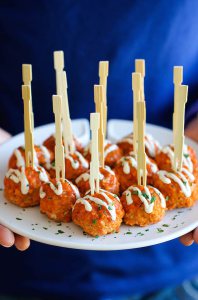 4) Want to serve something more substantial? Instead of pizza, serve chili. This chili recipe is always a huge hit and it offers more nutrition than pizza. Top with plain Greek style yogurt and garnish with some green onions- your guests won't miss the cheese! marthastewart.com/315777/...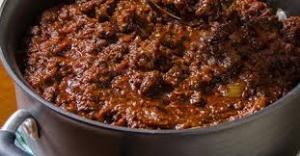 5) Skip the pepperoni and cheese platter and serve steamed shrimp instead. Save some money by purchasing already cooked frozen shrimp, then thaw and arrange them yourself.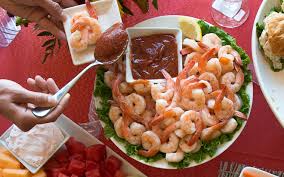 6) When it's time for a sweet treat, opt out of candies or cookies and serve tons of fresh fruit. Arrange fruit on skewers so it's easy to take and looks appealing. A dip like chocolate sauce, caramel dip, or even vanilla yogurt makes fruit feel like a special treat.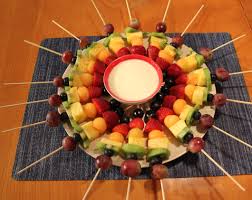 7) Looking for a fanatical dessert that's lower in calories than a frosted cake? Make meringue cookies in your team's colors. Meringue is easy to make and much lower in calories than traditional cakes and cookies. Gel food colorings tend to give the most saturated color, but you can play around with natural colors from fruits and vegetables if you're feeling adventurous.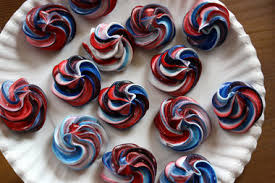 Go Bills!

Katie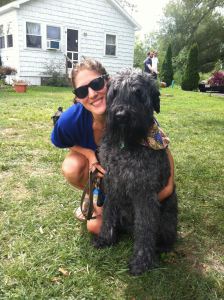 comments powered by Disqus