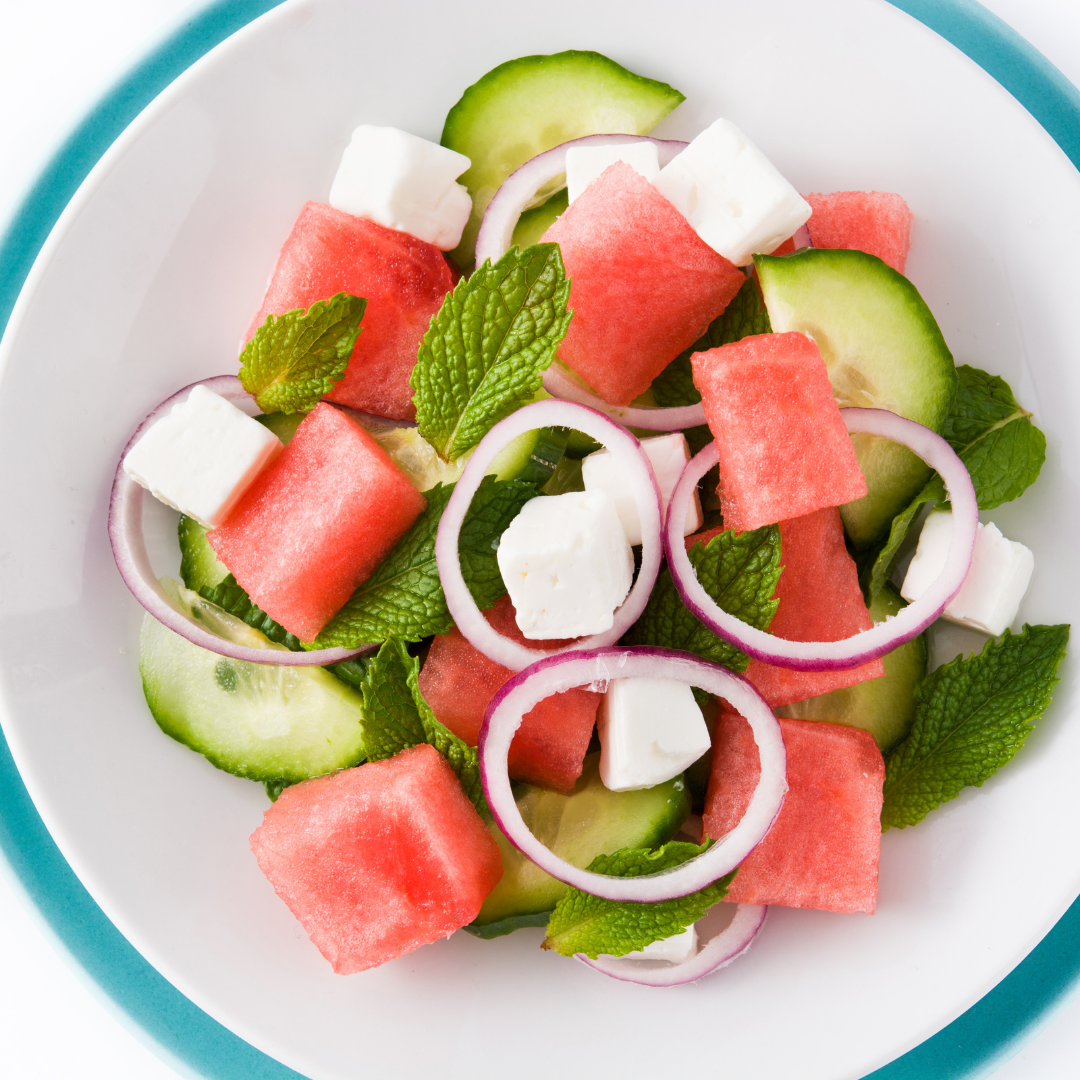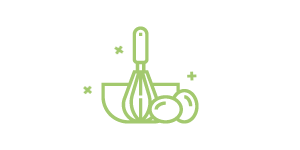 15 minutes
Prep Time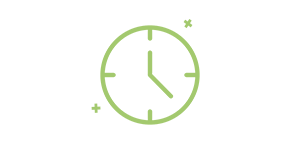 0 minutes
Cook Time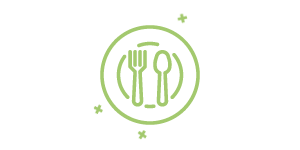 10
Number of Servings
What to do:
1. To make the dressing: In a small bowl, whisk together the olive oil, lime juice, garlic, and salt.
2. Arrange the watermelon, cucumber, and red onions on a large plate. Drizzle with half of the dressing. Top with the feta, avocado, basil, and jalapeno pepper, and drizzle with remaining dressing.
Watermelon Feta Salad
Enjoy this summery salad- perfect for a hot afternoon by the pool!
What you will need:
Salad Dressing:
2 Tbsp. olive oil
3 Tbsp. lime juice
½ garlic clove, minced
¼ tsp. sea salt
Salad:
5 cups cubed watermelon
1 cup diced English cucumber
¼ cup thinly sliced red onions
1/4 cup crumbled feta cheese
1 avocado, cubed
1/4 cup torn basil leaves
½ jalapeño pepper, thinly sliced
1/4 tsp. sea salt