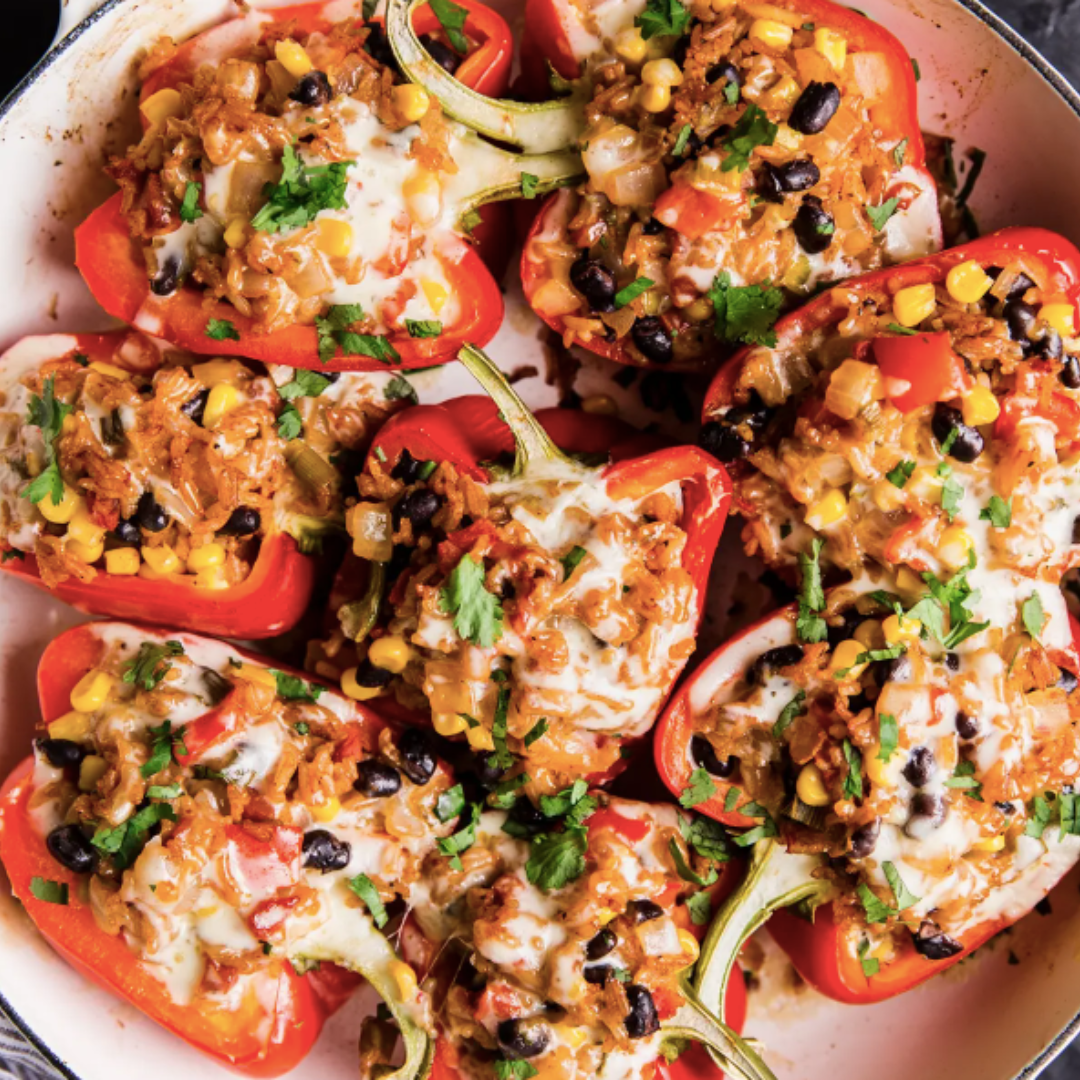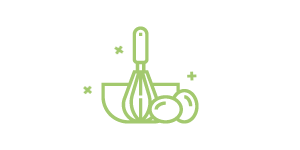 10 minutes
Prep Time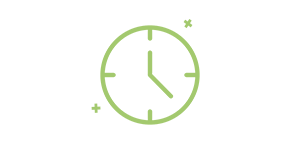 1 hour 5 minutes
Cook Time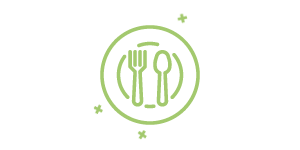 6
Number of Servings
Vegetarian Stuffed Peppers
These stuffed peppers with homemade taco seasoning are an easy, healthy, and filling dinner! They are also perfect for meal prep!
What you will need:
1 1/2 cups brown rice, uncooked
1 yellow bell pepper, diced
1 white onion, diced
1 (13.5 oz) can diced tomatoes
2 1/2 cups low sodium vegetable broth
1 bunch green onion
2 tbsp. low sodium taco seasoning or homemade taco seasoning (below)
1 (13.5 oz) can black beans, rinsed and drained
1 cup frozen corn
3 large red bell peppers, cut in half and seeds removed
1 cup pepper jack cheese, shredded
Cilantro to taste
Homemade Taco Seasoning
1 tbsp. chili powder
1/2 tsp. garlic powder
1/2 tsp. onion powder
1 tbsp. cumin
1/2 tsp. paprika
What to do:
Preheat oven to 400F.
In a large skillet stir together rice, yellow bell pepper, onion, tomatoes, green onion, vegetable broth and taco seasoning.
Stir and bring to a simmer. Cover and cook on low for 20 minutes.
Once cooked mix in black beans and corn.
Cut red bell peppers in half-length wise and remove seeds and membranes.
Fill peppers with prepared rice mixture and top with shredded pepper jack cheese.
Place peppers on a baking dish and bake for 30 minutes.
Remove from oven and top with fresh cilantro.
Serve and Enjoy!