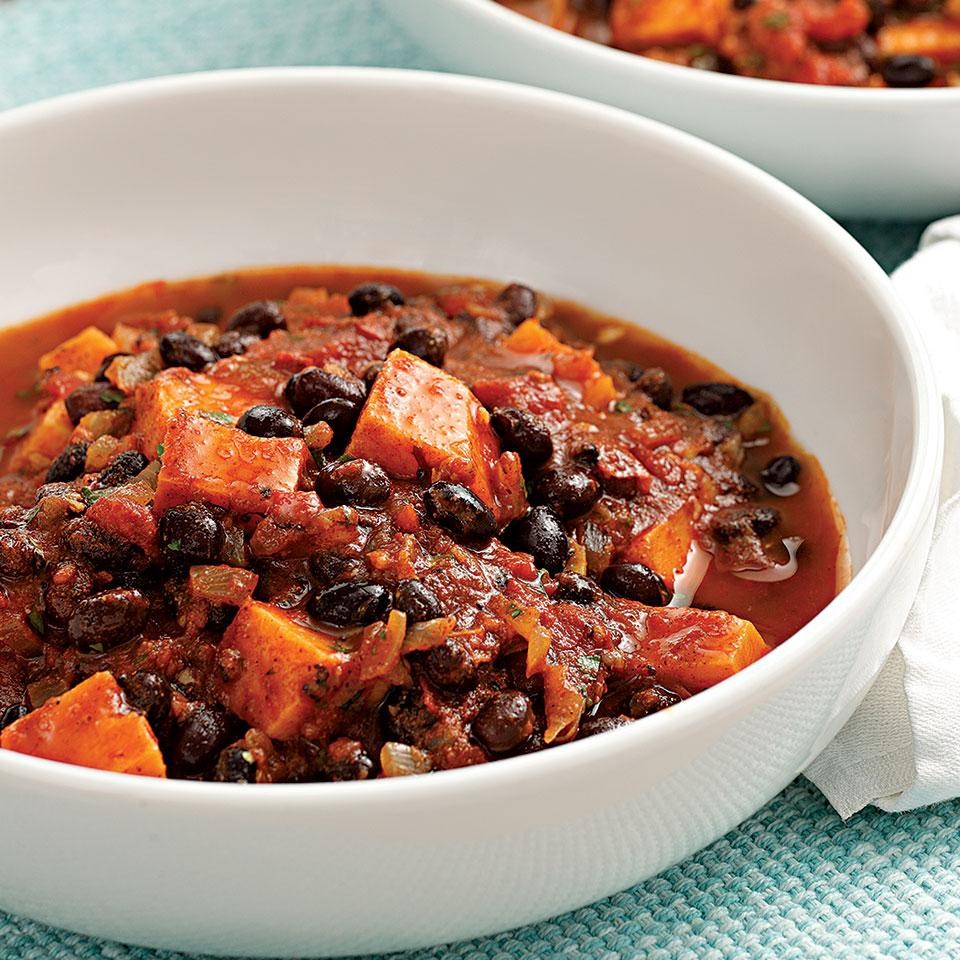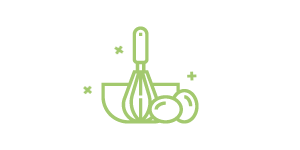 10 minutes
Prep Time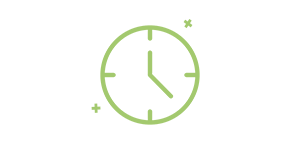 30 minutes
Cook Time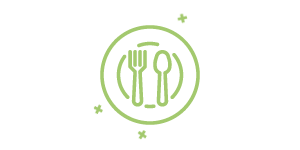 4 (1 c. each)
Number of Servings
What to do:
Add olive oil to a medium size pot and place over medium heat.
Add onions, peppers, and garlic. Sautee until golden brown. If vegetables are cooking too fast, reduce heat.
Vegetables will begin to caramelize. Continue to cook vegetables until very tender and dark brown. This is the FLAVOR!
Add chipotle peppers and tomato paste. Keep heat low, and continue to stir chipotle and paste into vegetables.
While these are cooking slow, place sweet potatoes and parsnips on a small sheet pan and bake in a 350 F degree oven.
Cook potatoes and parsnips al dente, but do not over-cook. You want a little bite to potatoes as they will be added to chili later.
Return to your vegetables and add your seasonings. Stir seasoning into vegetables to ensure full incorporation.
Add your vegetable broth, and turn heat back up to medium to bring chili to a small boil. Let broth reduce into vegetables.
Add black beans and continue to cook chili. Season to taste with salt and pepper.
Add sweet potatoes and parsnips and cook chili until temperature reaches 165 degrees.
Vegetarian Black Bean and Sweet Potato Chili
By: Stephen Forman
Craving a delicious and hearty chili that is packed with fresh ingredients? You've come to the right place! Enjoy topped with crackers!
What you will need:
½ Spanish Onion, diced
1 Large Bell Pepper, diced
5 Cloves Garlic, minced
2 Parsnips, cubed
2 Chipotle Peppers in Adobo, minced
1 Medium Sweet Potato, cubed
1 Cup Black Beans
¼ Cup Tomato Puree
3 Cups Low Sodium Vegetable Broth
2 Tbsp. Olive oil
2 Tbsp. Cilantro, chopped
1 Tbsp. Onion powder
1 Tbsp. Paprika
2 tsp. Cumin
Salt and Pepper to taste (1/2 tsp salt MAX)