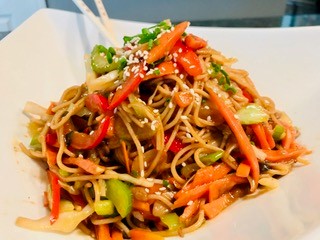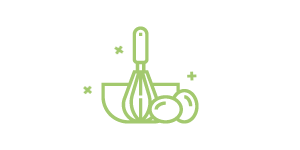 20
Prep Time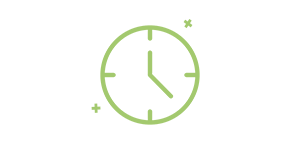 25
Cook Time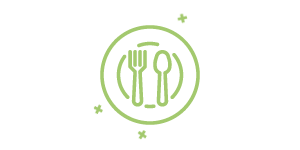 6
Number of Servings
What to do:
Boil noodles and set aside.
Combine in a bowl by whisking together in order- stock, flour, soy, oyster sauce and sesame oil.
Prep all vegetables for cooking by washing and finely chopping. Set aside the green onion for garnish.
Use a wok or a large saute pan. Heat on high to allow pan to heat up.
Add olive oil to pan, let heat up until it starts to lightly smoke.
Add chopped veggies to pan stirring for 3-4 minutes. (Want them cooked but to stil have a crunch to them)
Add cooked noodles, stirring to combine well into our veggie mix.
Add sauce, stirring and tossing until the sauce thickens. About 2-3 minutes.
Pour into large serving bowl.
Garnish with sesame seeds and chives.
Enjoy!
Vegetable Lo Mein
By: Andy Ru
This delicous and healthy dish is great for a quick meal! You can make this recipe your own by switching in some of your favorite veggies. You can also serve it with brown rice or cauliflower rice.
What you will need:
1 box whole wheat noodles
1 cup vegetale stock
1/4 cup flour
1/2 cup low sodium soy sauce
2 ounces EVOO
2 Tbsp. oyster sauce
1 Tbsp. sesame oil
2 garlic cloves
1 peice ginger
1 celery stalk
1 onion
1 carrot
3 cabbage leaves
5 mushrooms
1 cup broccoli
1 bell pepper
1/2 bunch green onion