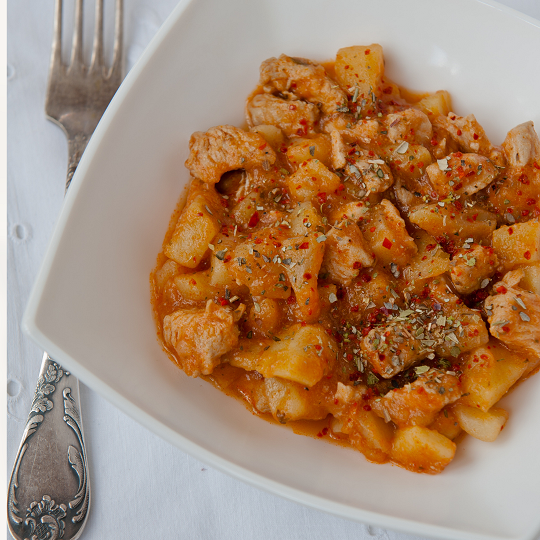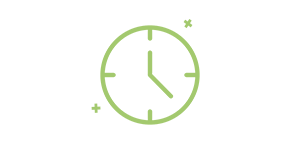 40 minutes
Cook Time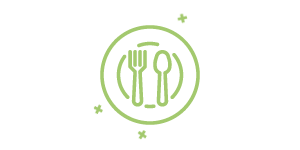 4
Number of Servings
What to do:
1. Heat oil in medium saucepan. Add onion, garlic, carrots and celery and stir for 2 minutes.
2. Add potatoes, tomatoes, and water to pan. Bring to a boil, then lower heat and simmer 30 minutes or until vegetables are tender. Add turkey and cook another five minutes or until heated.
3. Season to taste before serving. Refrigerate leftovers.
Turkey Stew
This one pot meal is super easy to make and so savory!
What you will need:
2 tsp. vegetable oil
1/2 cup onion, chopped
1 garlic clove, minced (or 1/2 tsp. garlic powder)
4 carrot, chopped
2 celery stalk, chopped
2 potatoes, chopped
1 can tomatoes, diced
2 cups water
2 cups turkey breast, cooked, chopped
Salt and pepper (optional)
Italian seasoning or oregano, basil or thyme (to taste, optional)