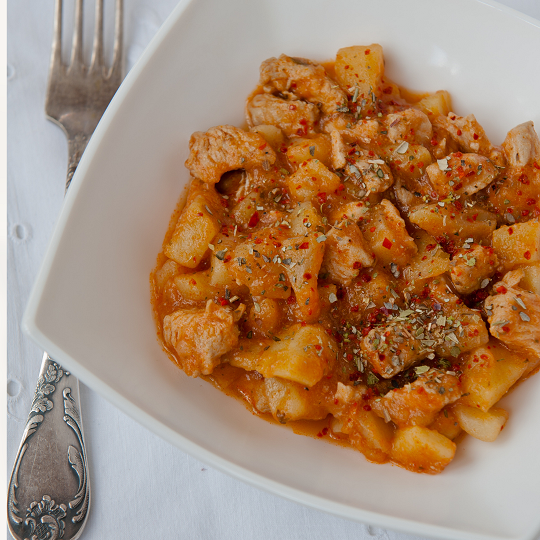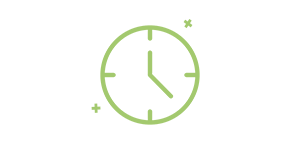 40 minutes
Cook Time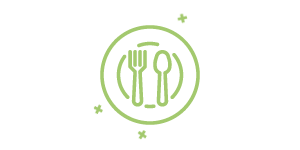 4
Number of Servings
Turkey Stew
This one pot meal is super easy to make and so savory!
What you will need:
2 tsp. vegetable oil
1/2 cup onion, chopped
1 garlic clove, minced (or 1/2 tsp. garlic powder)
4 carrot, chopped
2 celery stalk, chopped
2 potatoes, chopped
1 can tomatoes, diced
2 cups water
2 cups turkey breast, cooked, chopped
Salt and pepper (optional)
Italian seasoning or oregano, basil or thyme (to taste, optional)
What to do:
1. Heat oil in medium saucepan. Add onion, garlic, carrots and celery and stir for 2 minutes.
2. Add potatoes, tomatoes, and water to pan. Bring to a boil, then lower heat and simmer 30 minutes or until vegetables are tender. Add turkey and cook another five minutes or until heated.
3. Season to taste before serving. Refrigerate leftovers.