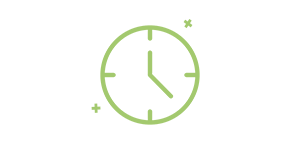 30 minutes
Cook Time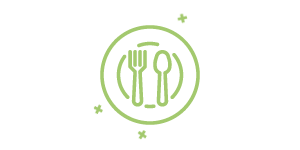 6
Number of Servings
What to do:
In a pan, cook ground turkey over medium heat. Drain excess liquid if needed. Set ground turkey aside in a bowl.
Add garlic powder, onion powder, cumin, and oregano to the bowl of cooked turkey and mix well.
In a pot, fill water half way. Add baby carrots and boil over medium heat for 12-15 minutes or until cooked.
Place tortilla in a pan over medium heat.
Sprinkle half of the tortilla with cheese, bell pepper, tomatoes, and cooked turkey. Fold tortilla over and cook until cheese melts. Tortilla should be slightly brown. Repeat this step with remaining quesadillas.
Turkey Quesadillas
By: Andy Ruszczyk
Whisk away mealtime stress! Turkey quesadillas are here!
What you will need:
1 lb. lean ground turkey
1 cup cheddar cheese, 2% reduced fat
1 green bell pepper, diced
2 Roma tomatoes, diced
2 cups baby carrots, boiled
1 tsp. garlic powder
1 tsp. onion powder
1 tsp. cumin
1/2 tsp. dreid oregano
salt & pepper to taste
6 Wegmans Whole Wheat Multi-Grain Tortilla