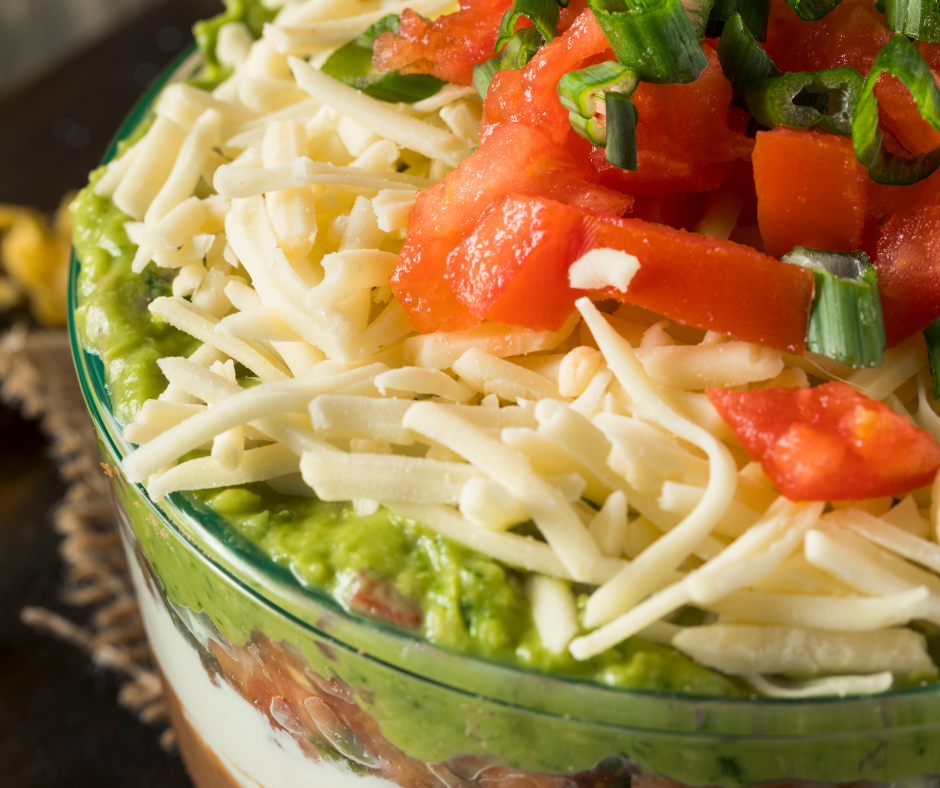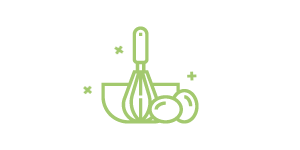 25
Prep Time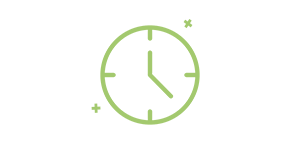 5
Cook Time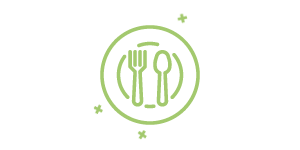 15
Number of Servings
What to do:
For Homemade Refried Beans:
In a medium saucepan, warm olive oil to a simmer. Add onions and cook until they are soft and translucent.
Add garlic, chili powder and cumin.Stir and cook for about a minute. Stir in drained beans. Cover and cook for 5 minutes.
Reduce heat to low and mash th beans with a potato masher. Stir and cook for 3 more minutes.
Remove from heat and transfer into a mixing bowl. Stir in cilantro and lime juice.
For the Taco DIp:
Spread homemade refried beans on the bottom of a 9x9 inch pan.
In a medium mixing bowl combine yogurt and taco seasoning. Spread on top of refried beans.
Add remaining layers:
homemade guacamole
shredded lettuce
tomatoes
onion
cilantro
Touchdown Taco Dip
What you will need:
For the Homemade Refried Beans
1 Tbsp. olive oil
½ cup chopped white onion
2 cloves garlic, minced
½ tsp. chili powder
¼ tsp. ground cumin
2 cans (15 ounces each) pinto beans (rinsed)
½ cup water
2 Tbsp. chopped cilantro
1 Tbsp. lime juice
For the Dip
15 ounces of homemade refried beans
2 cups guacamole
2 cups plain greek yogurt
1 packet taco seasoning, low sodium
1/2 cup low fat mexican cheese
1 cup diced tomatoes