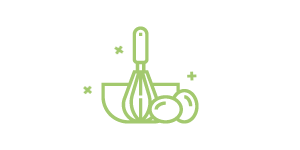 10
Prep Time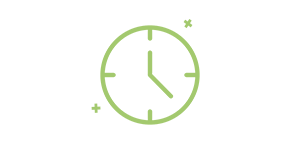 8
Cook Time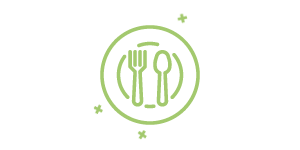 4
Number of Servings
Squish the Fish Taco
What you will need:
4- cod atlantic, filets
1 tsp. paprika
1 tsp. garlic powder
1/2 tsp. chili powder
1/2 tsp. ground cumin
1 Tbsp. olive oil
8 6-inch blue corn tortilla shells
2 cups cabbage, chopped
1 bunch cilantro
For the Spicy Mayo Sauce:
1/2 cup plain greek yogurt, nonfat
1 Tbsp. water
2 tsp. lime juice
1/2 tsp. chili powder
1 tsp. paprika
1/4 tsp. chipotle powder
What to do:
In a small bowl blend greek yogurt, water, lime juice, chili powder, paprika and chipotle powder. Set aside.
Mix smoked paprika, garlic powder, chili powder, cumin, and pepper in a small bowl. Sprinkle evenly over each filet, rubbing it on all sides.
In a skillet, over medium-high heat, heat 1 tablespoon of olive oil. Add fish fillets and cook for 4 minutes on each side.
Shred fish fillets with a fork. Divide evenly into the 8 corn tortillas.
Add shredded cabbage, cilantro and drizzle with chipotle mayo.
Serve and enjoy!