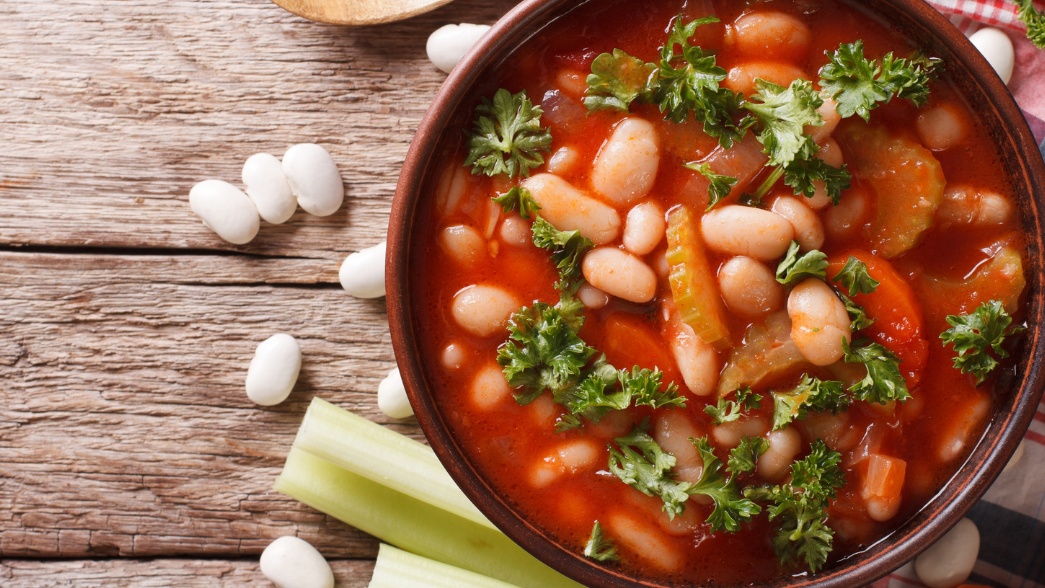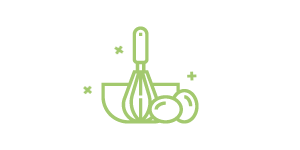 25 minutes
Prep Time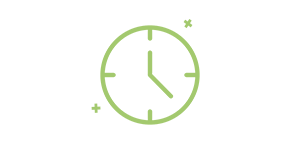 1 hour 5 minutes
Cook Time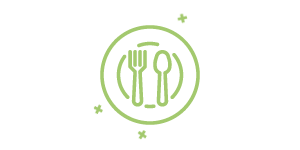 10
Number of Servings
What to do:
Heat the oil in a heavy large stockpot over medium-high heat.
Add onions, celery, carrot, bell pepper, and garlic, and saute until the onions are translucent, about 15 minutes.
Add all seasonings and cook for 2 minutes.
Stir in canned tomatoes, tomato juice and tomato paste.
Add vegetable broth, canned beans, and lentils.
Stir in chopped broccoli, zucchini, and yellow squash. Bring to a simmer over high heat. Decrease the heat to medium. Simmer, uncovered for about 20 minutes.
Serve in bowl and sprinkle with cheese.
Enjoy!
Spicy Bean Soup
Healthy, hearty and delicious! This soup is the perfect meal prep recipe that will keep you full and satisfied all week.