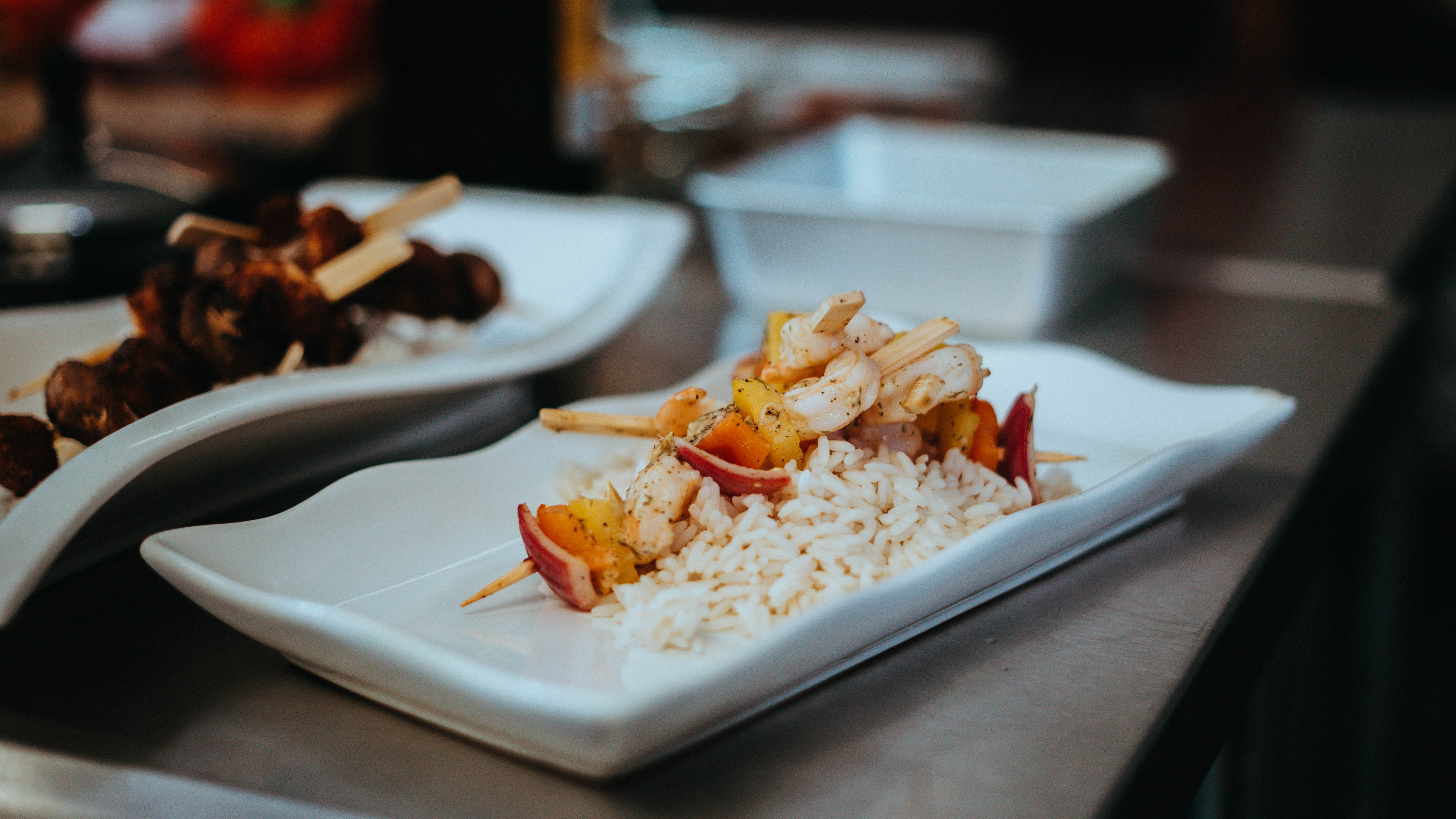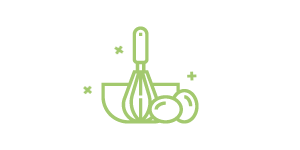 30
Prep Time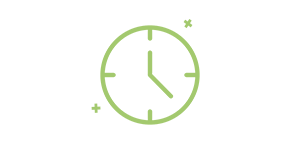 15
Cook Time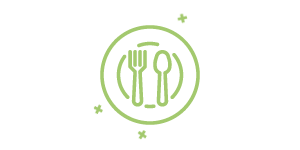 7
Number of Servings
Shrimp Brochettes
By: Stephen Forman
What you will need:
1 T. chopped garlic
2oz. freshly squeezed lime juice
1 tsp. lime zest
1 T. Dijon mustard
2 tsp. chopped fresh dill
Salt to taste
Black pepper
14 pcs peeled and deveined shrimp
7 (6") wooden skewers
2 ea. Red bell pepper/ cut into 1 in. cubes
1 ea. Red Onion/ cut into 1 in. cubes
What to do:
Mix the first 7 ingredients in a medium bowl thoroughly.
Add the shrimp and let marinade for 30 min.
Skewer shrimp, peppers, and onions. Alternating between Shrimp, red pepper, and red onion placing 2 ea. onto skewer.

Cook for 12-15 in 375-degree oven.