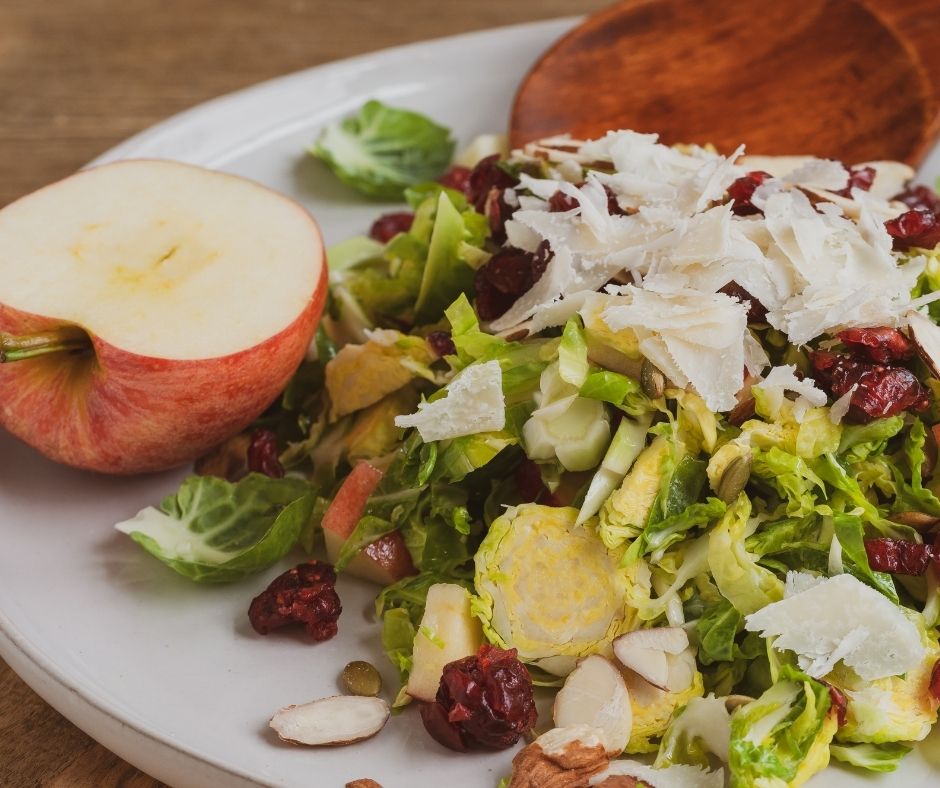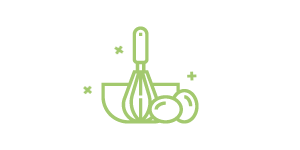 15
Prep Time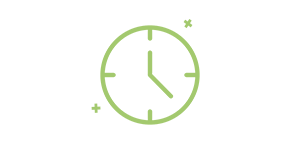 15
Cook Time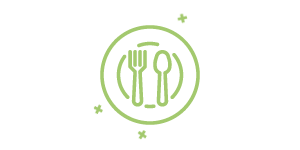 10
Number of Servings
Shaved Brussels Sprout Salad
This easy Brussels Sprout Salad is the perfect side dish to your holiday meal, dressed with a homemade maple mustard dressing and tossed with crisp apple bites!
What you will need:
For the dressing:
4 Tbsp. olive oil
3 Tbsp. lemon juice
2 Tbsp. apple cider vinegar
1 Tbsp. pure maple syrup
2 tsp. Dijon mustard
1 garlic clove, minced
For the salad:
1 pound Brussels sprouts, shaved
1 large Honeycrisp apple, diced
1/4 cup dried cranberries, unsweetened
1/4 cup sunflower seeds
1/2 cup parmesan cheese, grated
What to do:
In a small bowl, whisk all ingredients for dressing and set aside.
Place shredded Brussel sprouts in large bowl.
Add in diced apples, cranberries, sunflower seeds and Parmesan cheese.
Pour dressing on top and toss until well combined.
Add pepper to taste.
Enjoy!