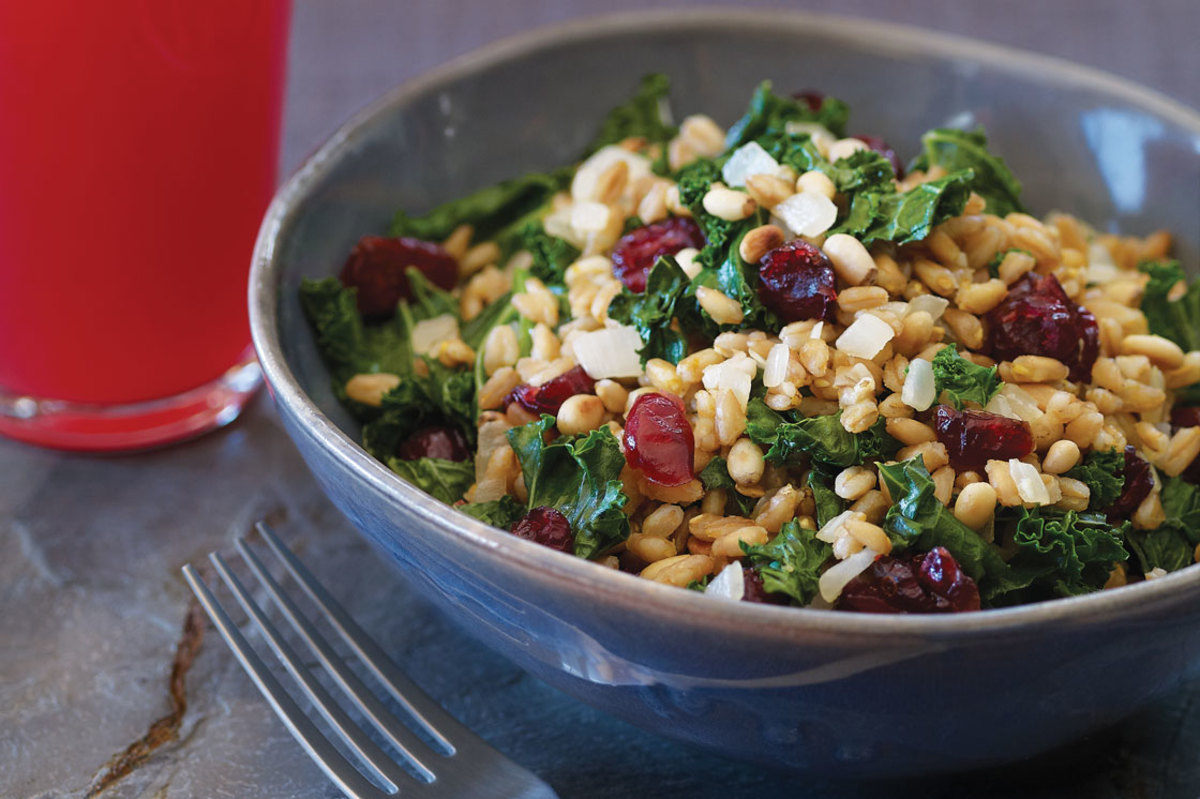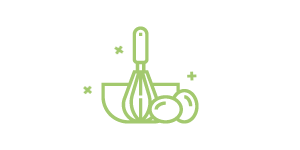 10 minutes
Prep Time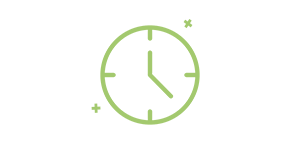 45 minutes
Cook Time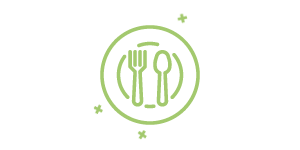 8
Number of Servings
What to do:
Place dry farro on a ½ sheet cooking pan. Place farro in a pre-heated oven of 350 degrees for 15 minutes, or until farro turns a shad darker.
Add vegetable broth to a 2 quart pan and add farro to broth. Bring to boil and reduce to a slow boil.
Strain farro when done – should be slightly firm to the tooth. Cool and set aside.
Peel and medium dice sweet potato. Place on ½ sheet pan and bake in 350 degree oven until roasted.
When Ready To Serve
Place 2 tbsp olive oil in saute pan over high heat.
When pan is hot, add farro, careful not to splatter grease and burn your hand.
Toss farro in pan with oil for 2 minutes.
Add craisins and pepitas, while still tossing farro in pan.
Add 1 tbsp olive oil to coat pilaf.
Add sweet potatoes and continue to toss.
Season with salt and pepper.
Enjoy!
Roasted Farro, Sweet Potato, and Craisin Pilaf
By: Stephen Forman
Wow your guests with this creative and sweet dish that is sure to be a crowd pleaser!
What you will need:
1 medium sweet potato
2 cups dry D'Avolio Farro
5 cups vegetable broth
1 cup craisins (or 2 c. unsweetened dried cranberries)
¼ cup pepitas
3 Tbsp Olive Oil
1 tsp salt
Ground pepper to taste