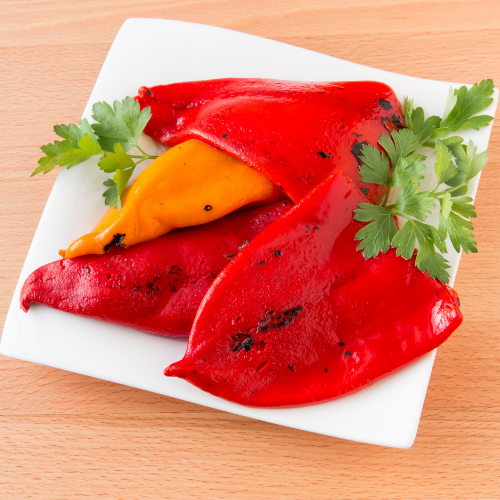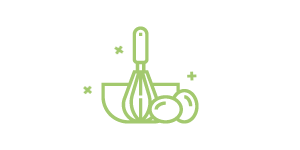 5 minutes
Prep Time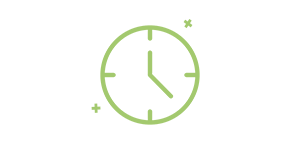 25 minutes
Cook Time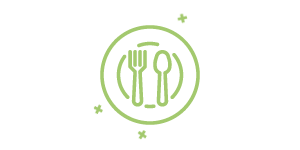 4
Number of Servings
What to do:
1. Preheat your oven to 450 degrees F. Line a rimmed baking sheet with foil.
2. Cut the bell peppers into quarters, then seed and trim them.
3. Place the bell peppers on the prepared baking sheet. Drizzle them with olive oil and use your hands to coat them well.
4. Sprinkle the peppers with pepper, garlic powder, and Italian seasoning
5. Roast until tender, about 20 minutes. Serve immediately.
Roasted Bell Peppers
Easily roast colorful bell peppers with this simple recipe! Swap in for your favorite seasonings.
What you will need:
4 bell peppers, any color
1 Tbsp. olive oil
1/2 tsp. Italian seasoning
1/2 tsp. garlic powder
1/4 tsp. black pepper