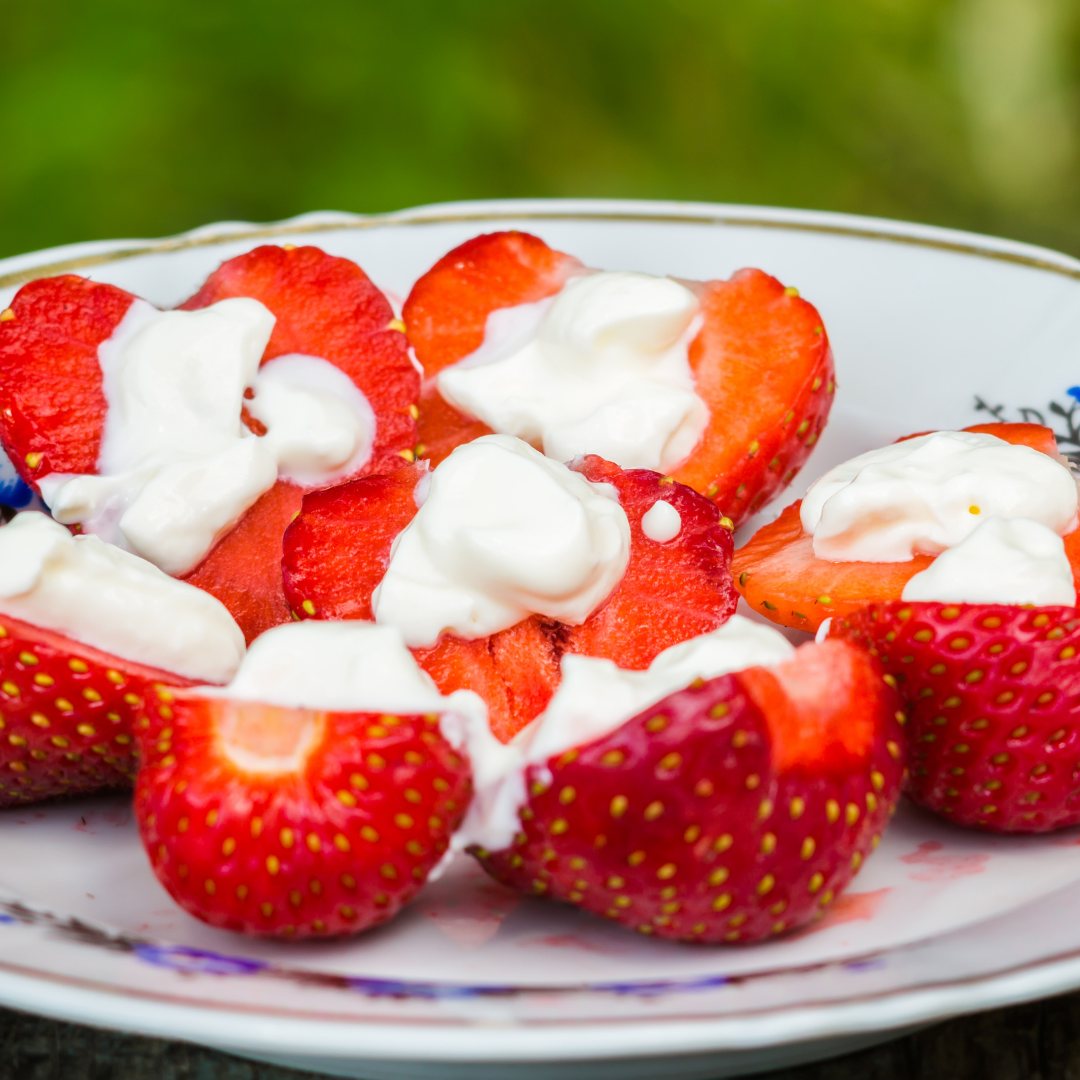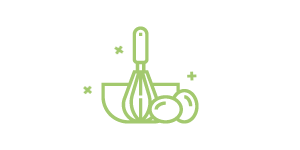 5 minutes
Prep Time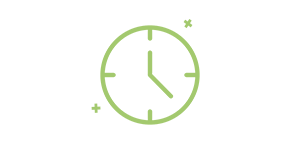 0 minutes
Cook Time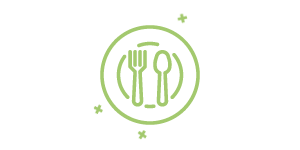 20
Number of Servings
What to do:
Wash and slice strawberries in half.
In a medium bowl using a hand mixer, beat cream cheese, Greek yogurt, honey, and vanilla until fluffy and combined.
Transfer mixture to a piping bag and pipe over cut side of strawberry.
Top with blueberries and serve.
Red, White & Blue Cheesecake Strawberries
This patriotic dessert will be a hit with everyone this Fourth of July (or anytime, really)! The perfect mix of sweet and fruity to help you have a healthy celebration!
What you will need:
1 (8-oz.) block cream cheese
1/4 cup plain Greek yogurt, non-fat
1/4 cup honey
1/2 tsp. pure vanilla extract
1 pound strawberries, washed and halved
1 pint blueberries, washed