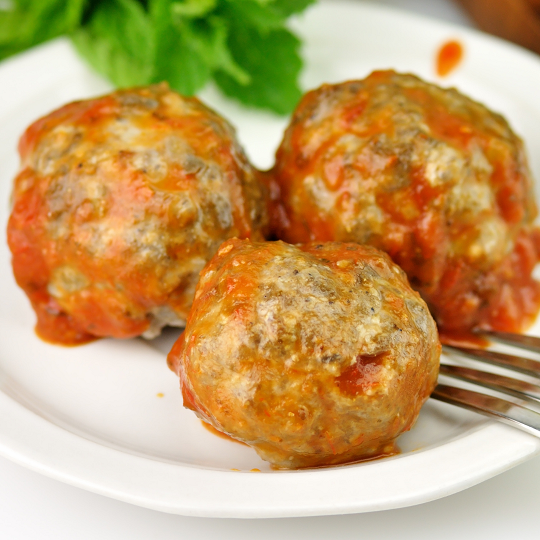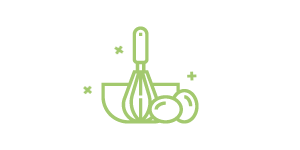 5 minutes
Prep Time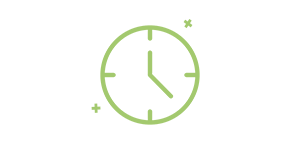 15 minutes
Cook Time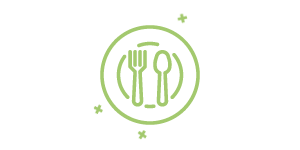 6
Number of Servings
What to do:
Sauce:
1. In a large skillet, combine crushed pineapple (and its water), BBQ sauce and broth.
2. Bring to a simmer, stirring occasionally.
3. Reduce heat slightly and allow to simmer while you make the meatballs.
Meatballs:
1. Preheat oven to 350 degrees F. Line a large rimmed baking sheet with parchment paper.
2. In a bowl, combine ground chicken, almond flour, garlic powder, onion powder, pepper, and parsley. Mix well to combine.
3. Using a small cookie scoop or spoon, shape meat mixture into 18 ping-pong ball-sized balls and place on baking sheet, leaving a little space between each one.
4. Bake for 12-15 minutes, or until cooked through and no longer pink inside.
5. When meatballs are done, add them to the sauce. Stir to coat and garnish as desired
Playoff Pineapple BBQ Chicken Meatballs
What you will need:
Meatballs:
1 lb. ground chicken
1/4 cup almond flour
1 tsp. garlic powder
1 tsp. onion powder
1/8 tsp. black pepper
2 tsp. dried parsley
Sauce:
1 8-ounce can crushed pineapple, in water
1 cup unsweetened, low-sodium BBQ sauce
3/4 cup chicken broth, reduced sodium