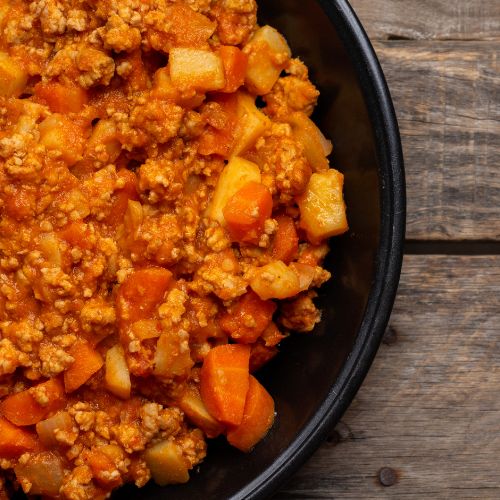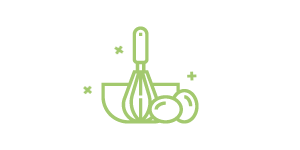 15 minutes
Prep Time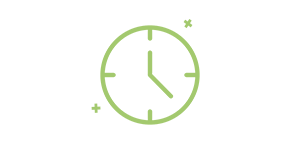 10 minutes
Cook Time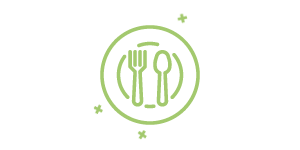 6
Number of Servings
What to do:
1. Brown ground turkey in a non-stick frying pan.
2. Add onions, carrots, squash, potatoes, pepper, and cumin. Sauté for about 5 minutes.
3. Add tomato sauce and just enough water to cover. Bring to a boil, then lower heat and simmer, uncovered, until vegetables are tender.
4. Dissolve cornstarch in about 1 Tbsp. of cold water, add to mixture, bring back to a boil until gravy thickens. Serve.
Picadillo
This fun dish is super flavorful and packed with lean protein and veggies. Serve with brown rice to create a full, balanced meal!
What you will need:
1 pound ground turkey, 93% lean
1 onion, chopped
5 small carrots, diced
2 medium zucchinis, diced
2 medium potatoes, diced
1/8 tsp. black pepper
1/2 tsp. cumin
1 1/4 cups no salt added tomato sauce
1 tsp. cornstarch