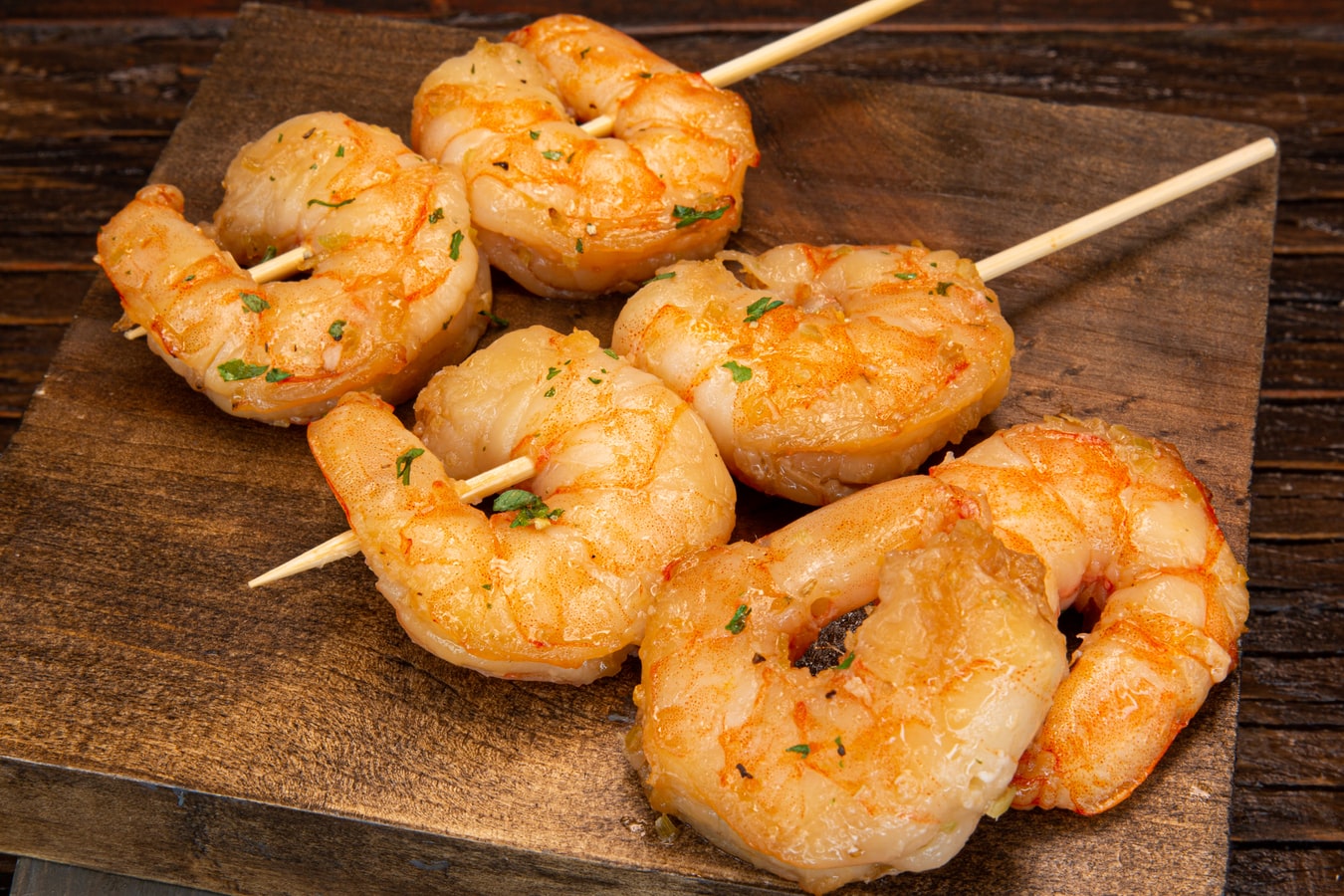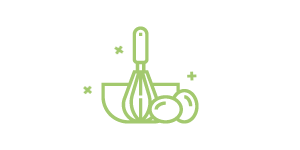 10 minutes
Prep Time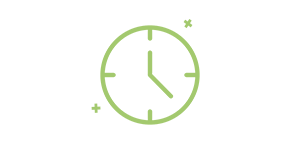 30 minutes
Cook Time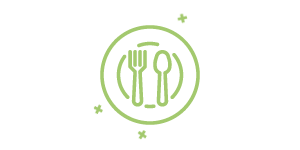 10
Number of Servings
What to do:
Preheat oven to 350°F
Make homemade stock (optional) or use a low sodium/unsalted store bought variety
Thaw shrimp in bowl (in cold water) Tip: have an extra bowl for shrimp peels
Peel and mince garlic
Combine all spices into a measuring cup
Heat pan over medium/high heat
Add butter, melt slightly
Add garlic, cook about 1 ½ minutes
Add spices
Add shrimp, cook 2-3 minutes, tossing occasionally
Add Worcestershire sauce
Add stock and simmer
Put crostini's on baking sheet and lightly toast in oven a few minutes at 350°F – when they are done so are the shrimp
ENJOY!
NOLA BBQ Shrimp
By: Andy Ru
Be sure to satisfy the crowd with this tasty appetizer that puts a twist on just plain shrimp. Or enjoy as a side to your main entree!
What you will need:
30 jumbo shrimp
2.5 Tbsp. unsalted butter
1 cup homemade stock
2 tsp. Worcestershire sauce
Spices (all dried)
o ½ tsp. oregano
o 1 tsp. rosemary
o 2 tsp. cayenne pepper
o 2 tsp. black pepper
o 1 tsp. crushed red pepper
o 1 tsp. thyme
3 cloves garlic (minced)
French Baguette (1" slices) 30 total
¼ cup olive oil