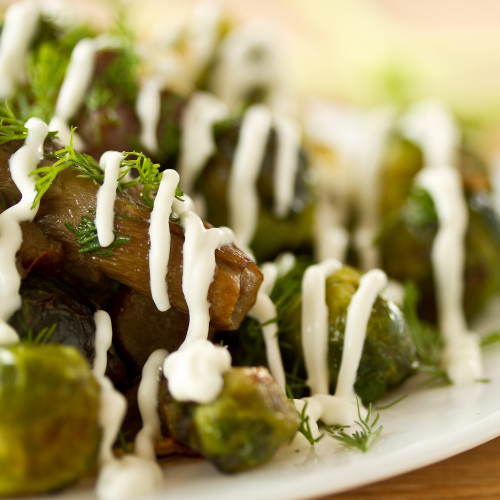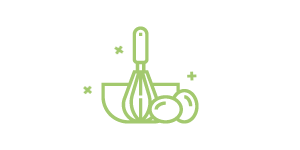 15 minutes
Prep Time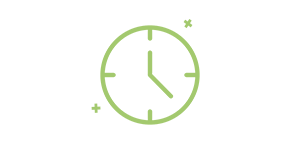 10 minutes
Cook Time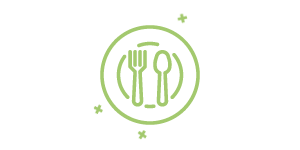 4
Number of Servings
What to do:
1. In a small bowl, mix yogurt, dill weed, lemon juice and salt. Set aside.
2. In a large skillet over medium-high heat, sauté sprouts (cut side down) in olive oil until they begin to brown.
3. Stir sprouts and add water. Cover the pan and steam until the water is gone and sprouts are tender crisp, about 3 to 5 minutes.
4. Mix sprouts with lemon dill sauce. Serve warm.
Lemony Dill Brussels Sprouts
Lemon, dill and brussels sprouts come together to make this mouth-watering side!
What you will need:
1 cup plain Greek yogurt, fat free
1 tsp. dill weed
1 tsp. lemon juice
1/4 tsp. salt
2 cups Brussels sprouts, trimmed and halved lengthwise
1 Tbsp. olive oil
1/4 cup water