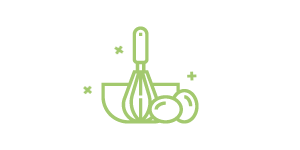 10 minutes
Prep Time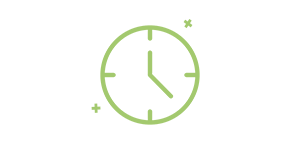 20 minutes
Cook Time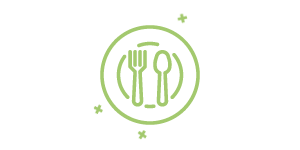 6
Number of Servings
What to do:
Heat oil in a large pot over medium heat.
Add onion and cook for 2 minutes.
Add carrots, celery, garlic and parsley and continue to cook and stir for 3 minutes.
Stir in cooked turkey or chicken meat and cook for 2 more minutes, stirring occasionally.
Mix in tomato paste and canned tomatoes; then stir in thyme, oregano, and rosemary. Cook for 2 minutes.
Add broth and orzo and bring soup to a boil.
Lower heat to medium-low and continue to simmer for 10 minutes, stirring occasionally, until pasta is done.
Stir in the baby spinach and cook for 1 more minute, or until spinach is wilted.
Remove from heat, serve and enjoy!
Leftover Turkey, Orzo, and Spinach Soup
By: Darian Bryan
Turn any leftover turkey into a hearty bowl of delicious soup!
What you will need:
2 Tbsp. olive oil
1 yellow onion, diced
2 large carrots, diced
3 celery stalks, diced
3 cloves garlic, minced
1/4 cup parsley, chopped
4 cups turkey or chicken, cooked
2 Tbsp. tomato paste
1 can (14-ounces) diced tomatoes
1/2 tsp. thyme
1/2 tsp. dried oregano
1/4 tsp. dried rosemary
1 (32 ounces) vegetable stock
1 1/2 cups orzo pasta
1 bag baby spinach