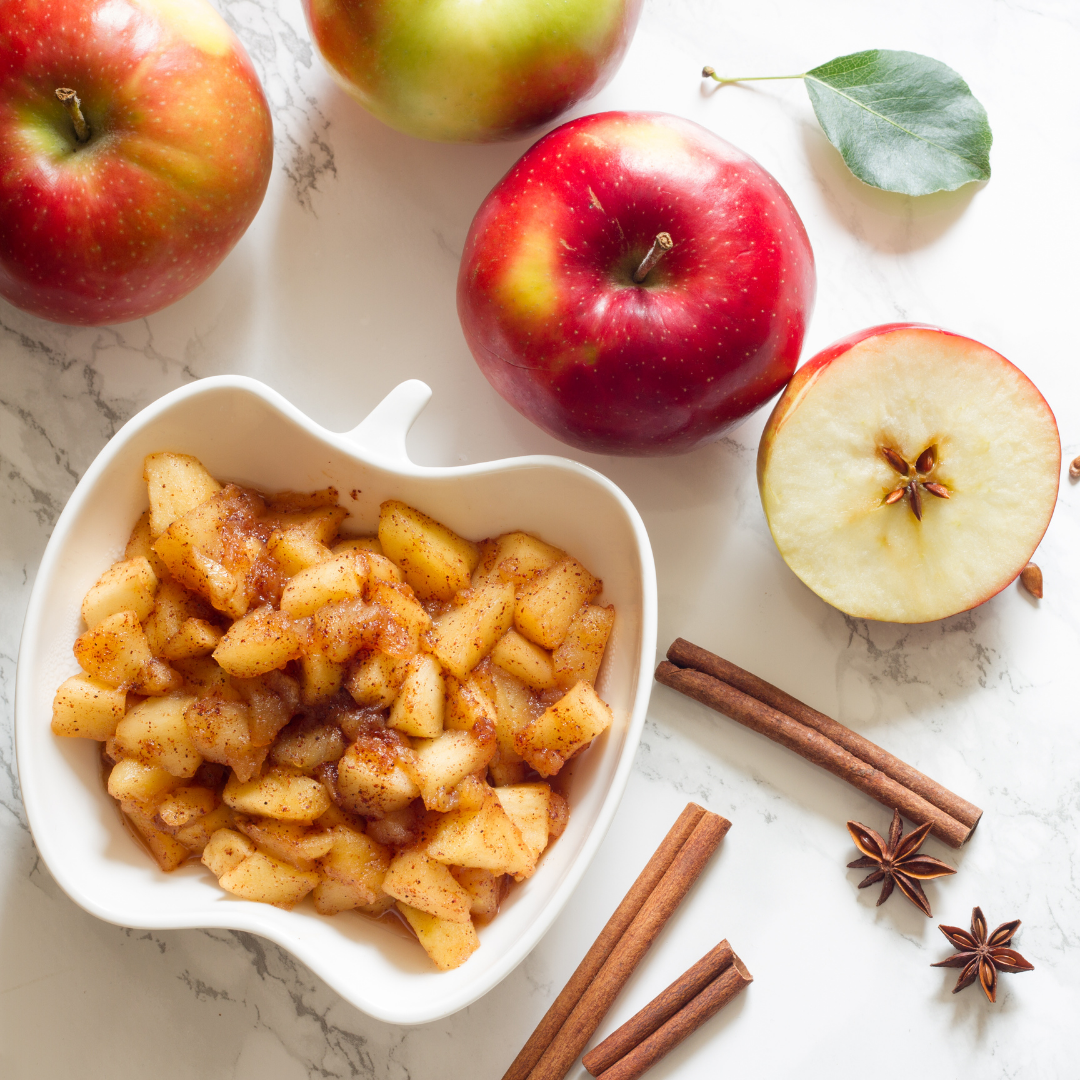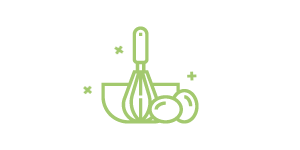 5 minutes
Prep Time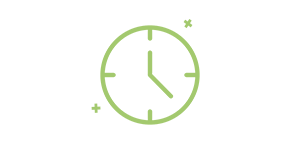 25 minutes
Cook Time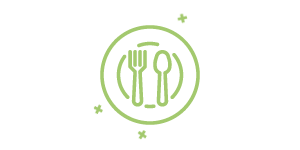 4
Number of Servings
What to do:
Wash, peel and chop apples.
In a medium saucepan add apples, cinnamon, water and apple cider vinegar. Stir until well combined.
Cover with lid and cook over medium heat until starts to simmer, then reduce heat to low and cook for 15 to 20 minutes or until apples are tender. Stir occasionally. For a smoother consistency use a food processor.
Mix in maple syrup.
Enjoy fresh or place in refrigerator to enjoy cold!
Homemade Applesauce
Super easy homemade applesauce made with no added sugar and just 3 ingredients. The perfect fall side dish or healthy dessert that tastes so much better than store bought!
What you will need:
2 honeycrisp apples
1/4 tsp. ground cinnamon
3 Tbsp. water
1 tsp. apple cider vinegar
2 tsp. pure maple syrup