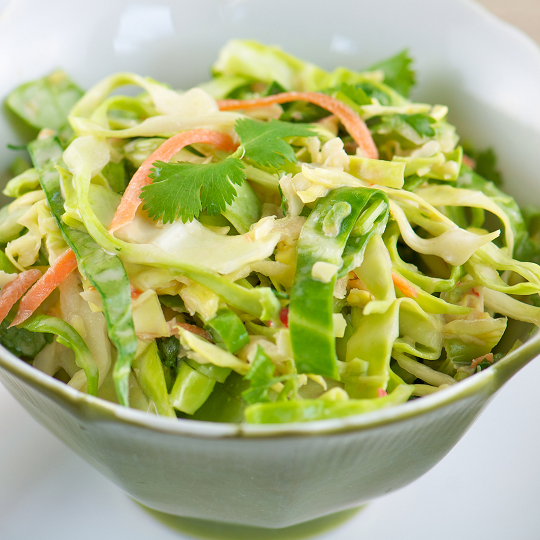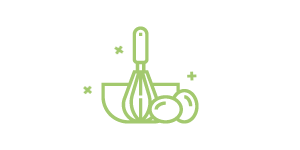 5 minutes
Prep Time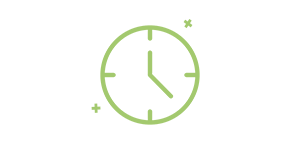 25 minutes
Cook Time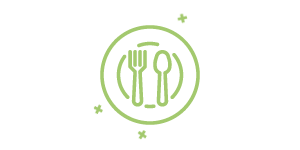 4
Number of Servings
Egg Roll in a Bowl
This deconstructed egg roll makes the perfect and most satisfying dish!
What you will need:
1 Tbsp. vegetable oil
1/2 small onion, chopped
1 lb. lean ground turkey
1 1/2 cups cabbage, chopped
1 carrot, chopped
2 Tbsp. low-sodium soy sauce
What to do:
1. Heat oil in a large non-stick skillet
2. Add oinion and cook until it begins to soften, about 5 minutes.
3. Add turkey and cook, breaking into small pieces with the back of a spoon.
4. Add cabbage, carrot, and soy sauce and cover. Cook until tender, about 10 minutes. Remove the cover and cook 5 more minutes.